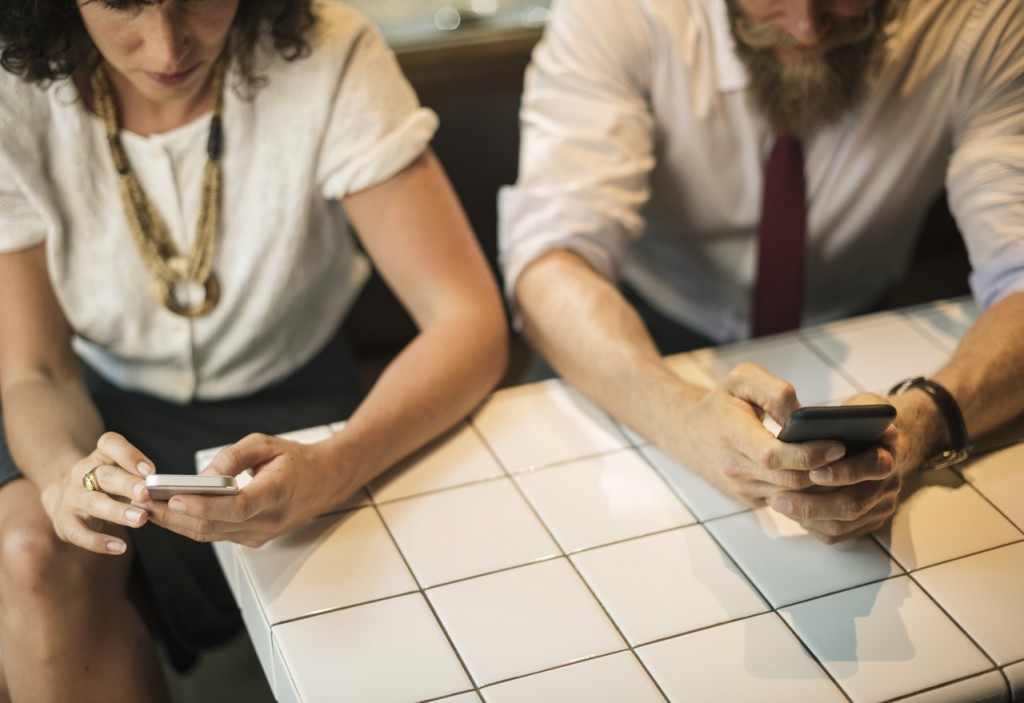 Do you want to become an app entrepreneur? The good news are that revenues from app stores are predicted to reach $80.6 billion by 2020 and the market shows no signs of stopping. Meanwhile, the competition is harsh. With 2.2 million iOS apps and 2.8 million Android apps out there, creating a successful app is not that easy. However, it's proven that a systematic approach to app development can lead you to great results. Here are 7 steps of an app development journey you shouldn't miss if you want to succeed.
1. The App Idea
If you want to be successful, you must solve people's problems in unusual ways. Thus, your app should start with a strong idea of a problem and a unique solution for it. Take a look at your own life, search social media and explore Quora and App store for inspiration.
2. Validate Your Idea
Do you have a great idea? Don't forget to do a research and validate it. Often we think that we've come up with something amazing only to discover it already exists or people actually don't need it. Validation is crucial to understand if there's a demand for your app. To do that, search online, reach out to opinion leaders, ask potential users and explore other existing apps.
3. Think About The Product
Once you've validated your idea, it's time to think about the product. Pay close attention to such aspects as your team, product milestones and business model (free/fremium/paid). Additionally think about how you're going to monetize your app and what's the MVP (Minimum Viable Product).
4. Work On The Design
When you have decided which features you want to deliver to the user, the next step is to start working on the design of your app. At this stage it's helpful to do a small competitor research and think of how you're going to stand out. Further, map out the user journey across your app, create layouts of each screen of the app and work on your app's branding, style and animations.
5. App Development Process
Next is the time to develop your app. First, think about the funding. There are many options for raising money, such as bootstrap, app contests, loans, angel or seed funding, crowdfunding like kickstarter.com. Further, decide if you're going to create a native app for a specific platform, a web app or a hybrid app. Finally, don't forget to test such aspects as security, compatibility, load, stress testing, interface and usability.
6. Pre And Post Launch Marketing
You should be thinking about marketing even before your app is ready. Pre-launch marketing steps include creation of a viral landing page, ensuring your presence on social platforms and reaching out to influencers. Don't forget to optimize your App Store profile and register on Beta List or Erlibird and Idea Squares. Once your app is launched, reach out to media, get ratings, work on SEO and consider paid promotion.
7. Iterate
To build a perfect app, you have to learn from your users and consider how different changes affect their experience. To reach the best results, gain user feedback, do extensive analytics and always work on new features and improvements.