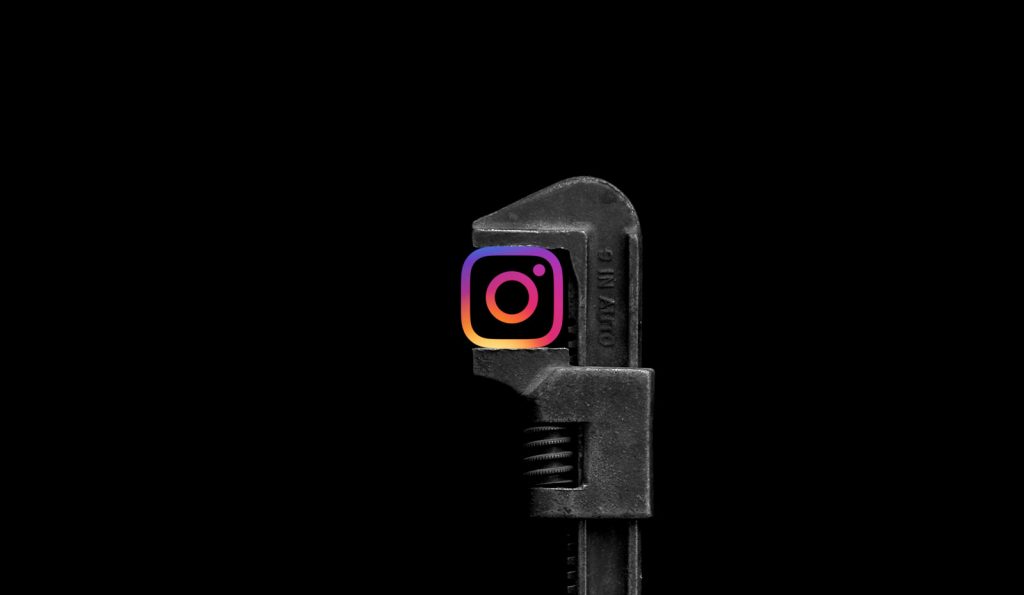 Did you know that there are more than a billion individuals who access Instagram on a monthly basis? Indeed,  more than 500 million users log into the Instagram app every day. It may come to you as a surprise, but today Instagram ads see more engagement than Facebook ads and Instagram is 10 times more actively used than Facebook, 54 times more than Pinterest, and 84 times more than Twitter. 
Instagram Updates Every Business Owner Should Know About
From the teenage boy living next door selling homemade chocolate brownies to the major corporations of the world; everyone is now on Instagram. A recent study indicates that more than 80% of the active Instagram accounts follow at least one business brand. 
But, how did Instagram climb to the top? How did it become one of the world's most sound business and social media platforms? While Facebook was busy focusing on optimizing its messenger based experiences and Twitter mostly surrounded news and politics related events, Instagram gave space to friends, family, colleagues, strangers, and brands to come together and work with each other visually. 
Hence, businesses noticed that fact and made Instagram their next stop! 
Kick-Start Your 2019 With The Top 5 Social Media Marketing Trends
In this article, I will discuss some of the most powerful marketing tools that can help brands promote themselves effectively and make money on Instagram. 
Awario
Looking for a social media monitoring tool? Look no further than Awario. It is a highly effective social media monitoring tool which allows you to find all the important mentions of your brand on Instagram. You can track all the important news/blogs which include your brand mentions. It also finds social media posts which advocate your brand. 
Alongside mentions, you can find potential influencers. It helps you learn about the sentiments people have for your brand. These sentiments can be positive, negative or neutral based on customer interaction. It also organizes the growth and reaches of mentions.
Awario social management tool is a paid product and it's relative price starts at $29/month. There is also a free trial but it ends in 14 days so it is not that much of use. 
Iconosquare
Just as much as social media monitoring is important for your business, so are the ways to track your social media marketing audience. To do so, you require a robust analytics tool which works best for social media. One such interactive tool for tracking Facebook and Instagram posts is Iconosquare. Alongside simple analytics, this tool also allows you to study the best times to post on such platforms. With Iconosquare, you can understand your audience much better. You can even organize their Instagram stories. With the Iconosquare, you get access to metrics for content performance. 
Schedule your posts, monitor mention tags, and follow comments on brand. All for only $39/month and with a 14-day free trial! 
ShortStack
Do you want to attract some new followers to your Instagram account? One way of doing it is by creating a buzz around your brand. There are plenty of ways how brands create the perfect authority of their businesses online, but one particular way of doing so is by holding up Instagram contests. 
It is a practice that is generally adored by many modern-day marketing specialists. You can also include interactive giveaways as images in your landing page designs. Collect fresh user-generated content and earn the buyer's trust. Make the best use of email marketing with the email marketing tool. 
You can do all that and much more thanks to Shortstack. Get all that in just $29/month. 
Soldsie
Do you know that you can now sell on Facebook and Instagram through comments? All you have to do is upload a product image with relevant product information. It makes it easier for your customers to purchase products/services from you. You can upload any desired image on the Soldsie dashboard. Once uploaded, you can then publish it on Instagram and Facebook. Fans get registered on Soldsie, they take interest in your image, and leave a comment. It automatically gets added to the shopping cart so customers can purchase it. With a 5.9% transaction fee, you can get Soldsie for $49/month. 
Social Rank
If you want a tool that can help you identify and analyze the audience, Social Rank can be your one stop-shop-for all. This tool is amazing to find the perfect influencers among your followers. With Social Rank, you can sort your followers in an organized list. It can help you find the ones who are legitimately profitable for your business and help to create more valuable followers and increase engagement. 
Basically, you can filter your audience using a number of attributes including their location, keywords, hashtags, and more. There is no fixed pricing plan for social rank, you will have to request it from them.
Pablo
Last but not least, Pablo is an interesting platform which allows you to create beautiful images on Instagram. Without great images, you won't be able to send a strong message among the audience. Pablo allows you to choose more than 500,000 images and add more than 25+ stylish fonts in a different format. You can also resize images on different social platforms including Instagram and more. With Pablo, you can ensure that all your images fit perfectly within the context of your online business. 
Now you might be wondering if something like Pablo can cost a fortune. Truth be told, it's absolutely FREE.
Wrapping it Up
If your business is not getting desired promotion on Instagram channels, you are missing out big time. I am sure it's the last thing you want for your online business. Brands are now taking different approaches. 
To help businesses grow, we have previously covered an interesting article on Instagram marketing tools. 
To innovate new ideas, you will need some interesting tools. Above mentioned are a few powerful Instagram tools which can help you market better. You can create beautiful images, publish them, monitor social posts and then engage with influencers. There are plenty of other tools to choose from.