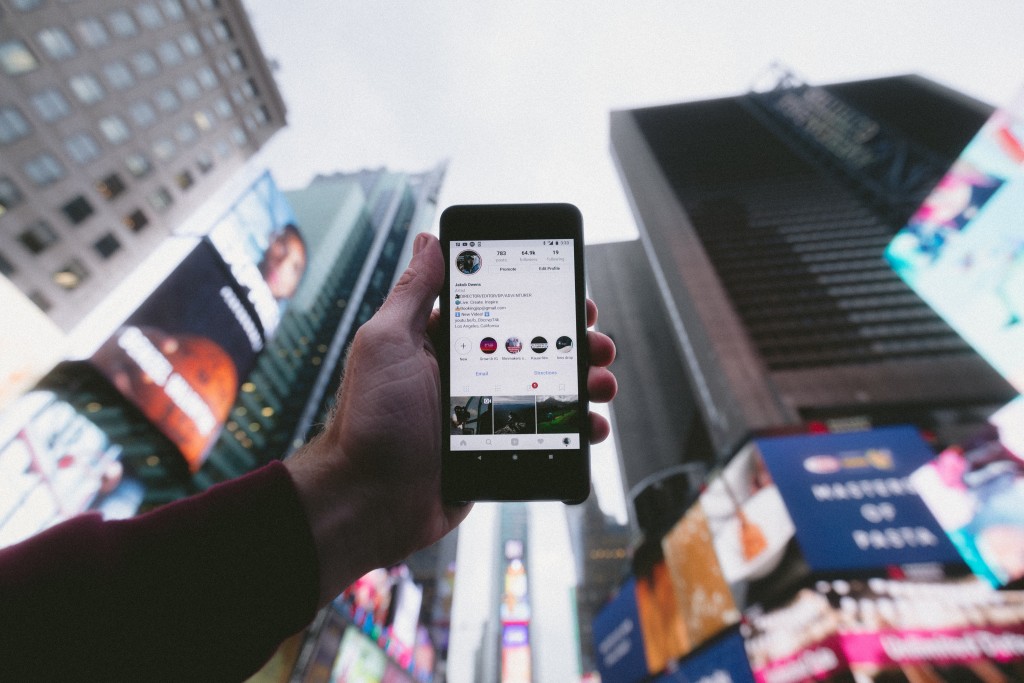 Could something that started out as a platform for selfies and showing off one's luxurious lifestyle become the next big opportunity for business marketers? Not a difficult question to answer, if you've been following the recent Instagram updates. In case you haven't, this list will get you up to date!
Instagram Shopping
Instagram users caught up on how to make money through the platform fairly quickly. However, what started as a messy online flea market, with the sales pitch in the description that not many reads and a link that was not a smart link nor a hyperlink and could not be copied, has now metamorphosed into a convenient and professionally looking shop.
Businesses can now tag their goods not only in their images but also their stories. A tap on the ''tap to shop'' tab provides the user with the name, description and the cost of the product. Another tap and they are on your product page! Furthermore, a shopping channel has been added to the Explore section that is tailored to each individual user based on what brands the user is already following and what Instagram's magic algorithm thinks they might like.
Verified Badge
As a measure of security, Instagram has created the Verified badge to stop people from impersonating famous people or businesses. It might seem like a limitation to some, but once the business earns the badge, it boosts the credibility and makes the selling a lot easier!
Keep in mind, the badge is not available for everyone, there is a set of requirements that are definitely worth looking into.
Polls
Poll stickers on Stories have increased the engagement and given a chance for businesses to get to know their customer by asking questions and creating one-question-polls. Now, Instagram has come out with an even more proactive option to engage with the customer – sending poll stickers to a single individual or a selected group all at once.