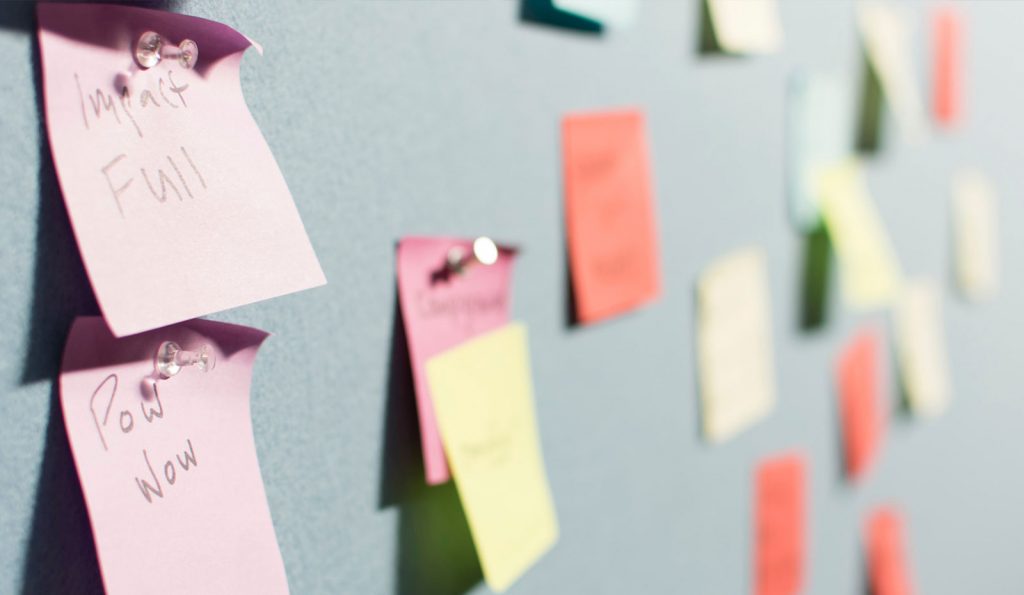 E-commerce personalization is a way of creating personal interactions with the users, by showcasing product recommendations and content based on their demographics, purchase history and overall customer behavior. In a way, it can be viewed as an exclusive shopping experience available at their fingertips.
By using on content personalization, you will be able to create a stronger and more special connection with each and every customer that reaches your website. What e-commerce entrepreneurs fear most is that customers are not willing to share their personal information in order to benefit from a personalized experience. This has turned out to be quite false, as a recent study revealed that more than 80% of users have no issue in sharing their data to benefit from a more accurate and exclusive experience. But what are the biggest benefits that content personalization can bring to an e-commerce website?
Better Customer Experience
One of the biggest benefits of content personalization is that it provides a better experience for your customers. This will make users return to your website and improve conversion rates, as well as improve your relationship with the customers.
As mentioned, content personalization can feel somewhat like an exclusive shopping experience, something that brick and mortar shops cannot always provide, as it would mean hiring an entire fleet of shopping assistants for each store. An e-commerce website has the ability to offer each and every customer such experiences based on their history with the website.
Personalization starts as early as the landing page, in order to attract the customers' attention and appeal to their needs, but it does not stop there. By showing relevant ads, customers are more likely to click on them and actually be interested, rather than just scroll past them without a glimpse.
Content personalization turns the entire interaction into a consumer-centric experience, rather than a company-focused one and customers will always appreciate that more.
Helps You Get More Leads
As much as you would like to keep the business focused on the customers, you also need to concentrate on boosting up sales, in order to keep your activity running. Content personalization can help you do just that by offering customers recommendations based on their purchases, which are more prone to catching their interest.
How Smart URLs Can Skyrocket Your Marketing Efforts
But ads are not the only way to use content personalization to increase sales. For example, if you need to segment a certain audience, say women 30-35 years old, working in an office, you can create personalized articles that you can send out in the form of newsletters. Adding a title such as "10 items under $50 that every career woman should have in her wardrobe" will help you reach your target audience and make the interaction feel more personal. Then, based on their purchasing history, you can send the article by email only to those who fit your criteria and get a much bigger chance to turn those leads into sales.
When writing those posts, makes sure the content is high-quality and not just a list of products and prices. Take the time to write a short description that underlines the benefits of the products and why customers should pick them. Use tools such as Grammarly, PickTheWriter or Hemingway to make sure the written content has no grammar mistakes or does not overuse a passive and unfriendly tone.
Builds Up Brand Reputation
When customers see their experience is important to you, it will only increase their perception of the brand. Think about it from your experience as a customer and how much you appreciate it when a brand actively values you as a client.
Nobody likes to do business with companies who treat them as numbers only and don't offer high-quality services and neither will your customers. Think about how Netflix uses its algorithm to recommend content to their users, based on their past behavior. This is why the platform is so widely used and preferred over others of the same kind. They have thousands of tv shows and movies, but in order to appeal to their customers, they only show relevant options to each and every customer.
Ensures Customer Loyalty
Personalized user experiences show customers that you value them and demonstrates that your company pays attention to their needs. In return, customers will be more loyal and will value your brand more. When they open up an email from you and see content that is related to their needs, there is a big chance the following newsletters will not just be laying in their inbox unopened. Creating a tight relationship with your customers is something you will be benefiting from for a long time.
7 Disruptive Marketing Tips Every Brand Should Know
Customer loyalty can also be built up with personalized posts, which helps create a stronger emotional connection with them. By using customers as part of your brand story, you will add value to the relationship and encourage them to further promote your brand and become a strong part of the community you are hoping to build.
When discussing loyalty programs, studies show that only 25% of customers are satisfied with how companies manage those sorts of memberships. An individualized user experience will help you improve loyalty programs and actually offer customers benefits they are going to need and use in the future.
Increases the Time Spent on the Website
When users access a website and see the content they like, they will tend to stick around for longer, going from page to page. This will give them a reason to keep exploring the website and increase the conversion rates.
Including recommendations, product demos and other content that is relevant to their experience, such as articles and reviews, they will be finding themselves spending more time on the website in order to make purchase decisions. Make sure to pay extra attention to the recommendations section on the product details page, which should display products that the customer might be interested in. There is a big chance that, if you are looking to buy a desk for your new office, you might be interested in an office chair also.