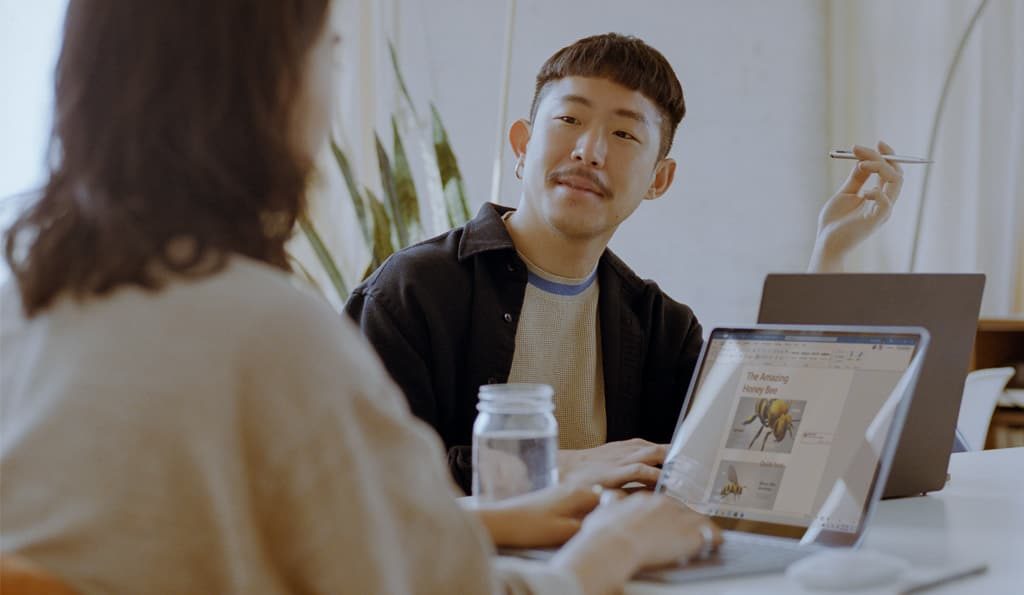 Website traffic generation is probably one of the major things we aim for after creating a site on the internet but how do we go about generating a higher number of clicks is something we are not really very good at doing.
Building website traffic is easy if you know the right strategy and apply it consistently. There are tons of ways to drive website traffic as you can find on the internet. 
We will look into some of the most effective ways that can definitely help you to drive hordes of traffic to your website and generate more sales.
Content is the king
It does not matter how many different techniques one employs to increase the number of clicks to one's site, great content is the only way through which one would be able to increase website traffic generation for a longer period of time. 
Keywords and SEO are good in creating a higher number of clicks but they are only the peripherals and only play a supporting part. The main part is played by the content of the site.
Make use of software
There are many different types of software available in the market which help in attracting visitors to your site. This software might cost a bit but is undeniably one of the best ways for generating increased clicks for one's site. 
This software not only helps with an increased number of clicks but also ensures that in a quicker span of time when compared to the manual process.
Upload pictures and videos on your site 
One of the most underrated and overlooked strategies for attracting more visitors to the site is through the usage of videos and pictures on one's sites. 
It is no secret that such videos and pictures go a long way in increasing the number of clicks for one's site and there are lots of people, who have used this technique before, can vouch for this too. This method not only helps in generating a higher number of clicks for the site but also gives a very professional and neat look to your sites.
Make the site completely managed by the visitors
Structure your site in such a manner that the content of the site as well as the other important aspects of the site are taken care of by the site visitors or the audience. 
This approach will not only give the audience an excuse to visit your sites on a regular basis but it will also create a lot of interest and motivation in the visitor to contribute more towards the site.
Really Simple Syndication (RSS)
One incredible traffic generation method is RSS or Really Simple Syndication. RSS is simply a feed from your website that has all of your articles and posts. Sure you may already know that but are you really using RSS to its full advantage? 
Are you social bookmarking your backlinks? If so you may or may not have noticed that each one of your social bookmarking accounts usually has its own RSS feed. 
This feed can also be submitted to RSS directories to build backlinks back to the feed which in turn is turning up the power towards your main site from the bookmarks.
Free listing and Google Maps
It is necessary for your business to be listed in the Google directories and Google Maps, so it can be found in the local searches by Internet users. You can also adopt linking strategies in which your website is linked with other websites with a large number of visitors.
When you link your website with such a page, the traffic will flow towards your website and increase your popularity. This will bring your website to top ranking at Google.
Blogging and Article Marketing
Blogging has become a regular activity among internet marketers as part of their traffic-building campaign. This is a great traffic-building method. There are many ways to increase traffic through blogs and one way to do it is not only by posting your blogs on your own site but also submitting them to blog directories. 
For example, there is a blog system that is free to use and allows back-end tracks of how many times the widget is shown on a publisher's site and gives publishers a credit for that amount of usage. Those credits are automatically applied towards the publisher's own content appearing on other web pages.
You can use tools like Semrush and Similarweb to check traffic analytics for your website. Here is an in-depth comparison of both the tools – Semrush vs Similarweb.
Publish a Newsletter
Though this might sound like lots of work because you think you'll need to write lots of articles there are actually many authors and site owners who are ready and willing to give you free articles in exchange for receiving public awareness of their names on your newsletter. This gives them free advertising too.
As your newsletter gets distributed, public awareness of you and your site is boosted. Be sure to add an opt-in box on the newsletter to help you build your personal list as well. Once again this is a totally free method and all you need to invest is some of your time.
Social Networking and Business Forums
Again this strategy will only require your time and cost you nothing out of pocket. In sharing your knowledge with many social networking sites and forums you are receiving free advertising when they click on your link. Be sure to read each site's terms of service and rules so that you don't break them. You'll find yourself banned on these sites or forums if you attempt to spam.
In sharing your opinions you'll be showing just how knowledgeable you are in your niche and building a solid reputation for yourself as well as for your website.
Establishing your site as a reputable business will mean it gets trusted and frequented by many people.
Pay Per Click (PPC)
Pay per click is another great way to drive traffic. I like to stick with the major search engine PPC programs like Google AdWords, Yahoo Search Marketing, and Microsoft AdCenter.
Pay per click is when you pay to place advertisements in the search engine networks for potential customers to click on. The link in these advertisements will be to your website. 
You can get creative with capturing leads by writing relevant ads that will make the reader want to click through. You will also need to be able to analyze statistics and follow patterns to be sure that your advertising campaigns are profitable.
I will suggest you to use no.1 SEO and PPC tool Semrush for your campaigns. Here is how you can use Semrush for free.
Forum Link Building
Forum link building is another simple way to get free website traffic. Forums are usually considered a very rich place of information regarding either specific subject matter or varying subject matters. It is easy to find them by just typing the name of one under the subject that you have an interest in into the search engines.
Rules of the Road: When you are in a forum your objective is to assess the subject matter being discussed and make a comment on the matter. Ensure that your comments are useful, insightful, or are considered of value to readers of the forum. It is at this time that you can leave in your signature a link to your website.
This method of generating free traffic has been used by the experts for years and it is one that you definitely should take advantage of. It is a proven time-test method for getting your link in front of people.
Online Directories
Finally, you can submit your website or blog to online directories. This process is free if you are willing to spend the time locating and submitting to web directories.
If you are submitting to a directory by hand, be sure to change up the keyword in your link so that your links will appear natural in the search engines. This method can be very time-consuming, and there are companies that will perform these types of services for you for a fee.
Conclusion
Getting increased website traffic is a very necessary part of marketing your site or blog.
It is as important to work on improving your site's content for search engine optimization, as it is to create quality content that you will publish in article directories, pay-per-click campaigns, and web directories. 
The more links that you can create and distribute across the web, the more visitors that you will be able to potentially attract.