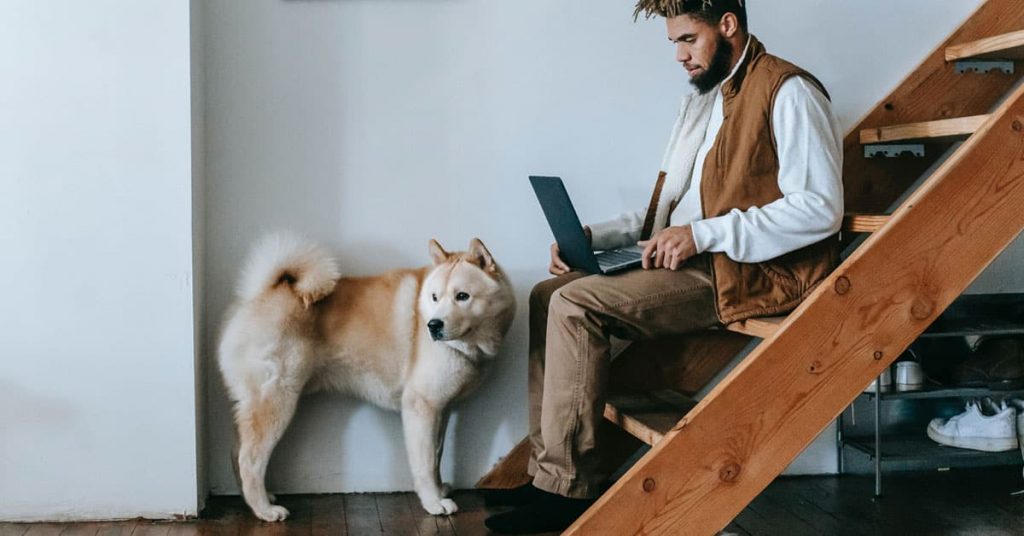 Nowadays, everyone is talking about boosting conversions through social media content. Entrepreneurs hire the best social media managers who develop creative ways to increase conversions and the conversion rate. But why does the conversion rate matter so much?
A conversion rate denotes a percentage of the people who successfully perform an action. For example, you can easily calculate the conversion rate for your content. Divide the total users who have clicked on a particular CTA by the total number of visitors. Afterward, convert the answer into a percentage, and you will know the conversion rate for that specific action. The more visitors you successfully convert, the more revenue you churn in.
The content you produce plays a significant role in boosting your conversion rate. Naturally, the more exciting and meaningful it is, people will engage with it and convert into paying customers. So, if you want to start making more bucks, optimizing your content. Listed below are a few tips that can help you get started.
1. Start with optimizing your blog's landing page
By optimizing your blog's landing page, you can increase the number of potential users on your website and boost conversions. If your landing page is not captivating enough for the audience, you will lose engagement. Therefore, invest some time and money in your landing page and optimize it to attract potential customers. Eventually, more users will visit your website and convert to paying customers. Some easy ways to optimize your blog's landing page include:
Use compelling headlines and titles
Ensure the body is easy to read
Use blog post management tools and apps to boost engagement
Encourage users to convert through a CTA
Make the page more mobile-friendly
2. Focus on improving the web content and its relevancy
To boost conversions, you must also work on your web content. Try to think like a visitor and understand what your audience wants to see and read. Whether it's infographics on your website, eye-catching videos, or informative blogs, do the needful to improve user engagement by enhancing your content and making it more engaging.
While you are at it, try to work on the content's relevancy. Your content must be precise and engaging, instead of dragging it to the point where it loses its authenticity. Moreover, try to repurpose it for multiple platforms. By doing so, you'll be able to reach out to a broader audience and increase your chances of scoring conversions on it.
For example, if you are running a clothing business, your content must resonate well with it. Your social media sites must talk about the latest fashion trends and subconsciously promote your online business. Likewise, you can post video tutorials on YouTube. The key to success is generating relevant and natural content that appeals to users and provides them value. Try to build an ecosystem with relevant content that keeps the engagement high and encourages them to shop from you.
3. Mitigate the risks by doing A/B testing
A/B testing is one of the most effective ways for conversion optimization. Consider this as an experimental procedure to eliminate risks in decision-making while exploring your creative elements. A/B testing also helps in creating inspiring content and identifying future opportunities to increase sales.
Split testing involves testing two or more possible alternatives or a particular piece of content and evaluating which option does a better job at increasing conversions. For instance, you have two versions of the web content available, and you are confused about which one to upload. With the help of A/B testing, you create two alternative pages and redirect visitors to separate pages using software or paid ads. Both pages work the same way, with unique content and calls-to-action. With the help of the data you gather, you'll be able to evaluate which option appeals to your target audience and generates a higher conversion rate. When a winner emerges, deploy it on your website.
4. Come up with a persuasive and unique value proposition
A unique value proposition can set the bar high and boost your conversion rate within a short time. It is one of the most crucial ways to engage users and compel them to shop from your site. With the help of a distinct value proposition, you can convince your target audience why they should prefer you over your competition. While online shopping, customers like to compare similar sites and see what option provides them the best value for their money.
To create a compelling value proposition, write a 10-worded sentence explaining your competitive edge and why people must buy from your site. A tempting value proposition is more potent than a thousand words. So create one wisely and put some effort into it. Some elements to strengthen your value proposition including:
Differentiating it from what your competitors are offering
Emphasizing a single value, i.e., quality or after-sales services of your business
Keeping it simple and precise for effective communication with no jargon
Focusing on the credibility of your business
Giving customers what they want to hear or read
Identifying your competitor's weaknesses and ensuring you make none
Do note that you do not have to include all of these in your value proposition. Instead, keep it short and straightforward.
Conclusion
To effectively boost your conversion rate, follow the tips mentioned above to the T. ensure your blog's landing page is engaging, keep your web content relevant, use split testing to select the content that wins, and create a compelling value proposition. With the help of these simple tips, you can exceed customer expectations and offer them exactly what they want. By staying focused and optimizing these elements, you will create a robust and harmonious digital presence.