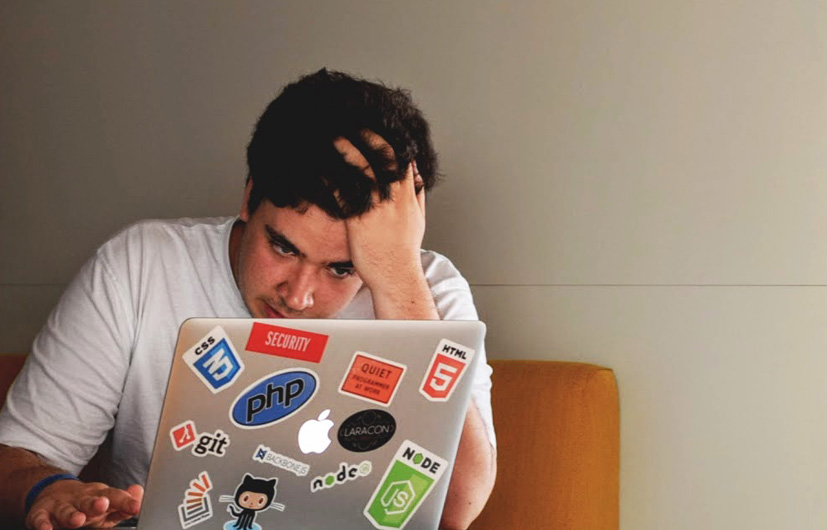 Short links are an essential function of the web. The simplicity and ease of short links can also be a vulnerability. A team of security researchers at Cornell decided to test how easy it'd be to generate random short links to see if they work.
Here's what they found
Out of 70 million randomly generated short links, 24,000 were live and the team was able to access content ranging from articles to navigation instructions. 
The team found sensitive content such as addresses and directions of personal residences, businesses, hospitals, and jails.
1,700 of these links allowed anyone to upload or edit files and folders.
This last point is a huge security risk because an attacker could easily upload malware to cloud services, which then distributes itself through automatic device and account synchronization. Once on a computer or a device, the attacker can collect personal information or gain control.
The lesson here is one of the basics of cyber-security – assume that anyone can see what you post. Take the extra click and and secure short links with a password or use a custom domain. Utilize these practices to protect yourself and your content.