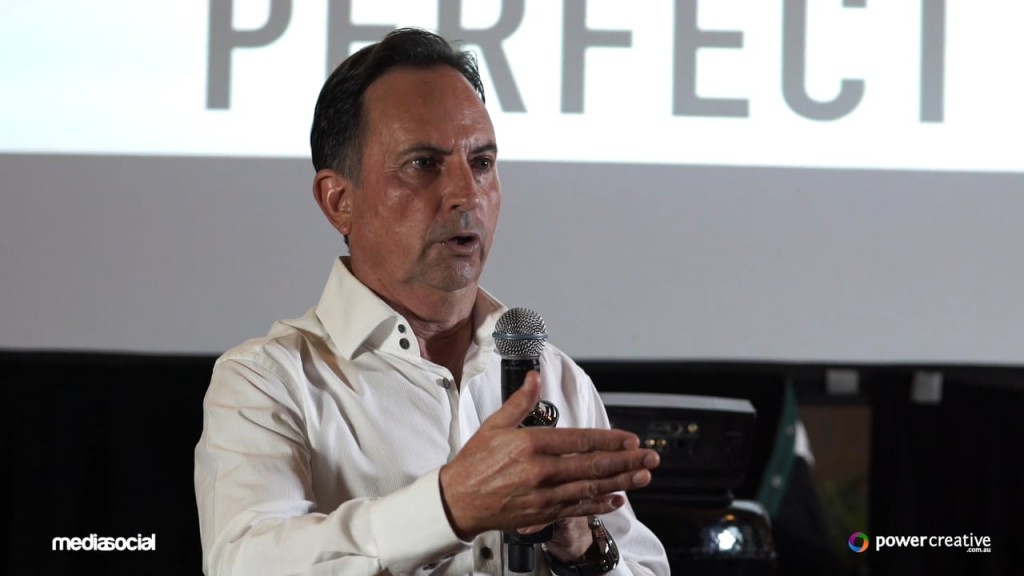 In the ever-changing landscape of digital marketing, it's more important than ever to keep up with the latest innovations and marketing trends. The easiest way to navigate in this fast-paced industry is by following top digital influencers who provide up-to-date information and professional insights on their blogs and social media. Read further to get to know one of the must-follow experts.
Jeff is a digital entrepreneur and strategist, marketing blogger, keynote speaker and bestselling author. His mission is to educate entrepreneurs on "How to win at business and life in a digital world". He has been listed by Forbes as one of the top 20 influencers of CMO's and on his website jeffbullas.com you can get valuable insights on such topics as entrepreneurship, innovation, social media, digital marketing, and marketing automation. 
The Success Story
Jeff's journey started in 2008 when he was between jobs. It was then when he noticed people's obsessive behavior on social media and became curious. Realizing the game changing rise of social networks and their potential to democratize publishing, marketing, and business, in 2009 he started his website with a $10 investment. A year later, he started traveling the world speaking about social media marketing for business growth. Now his website has over 5 million visitors a year and over 600,000 social media followers.
Powerful Advice
As Jeff wrote on his blog:
"If you want to make a difference it has to start with you. You need to "get" digital. This means immersion, focus and continuous learning".