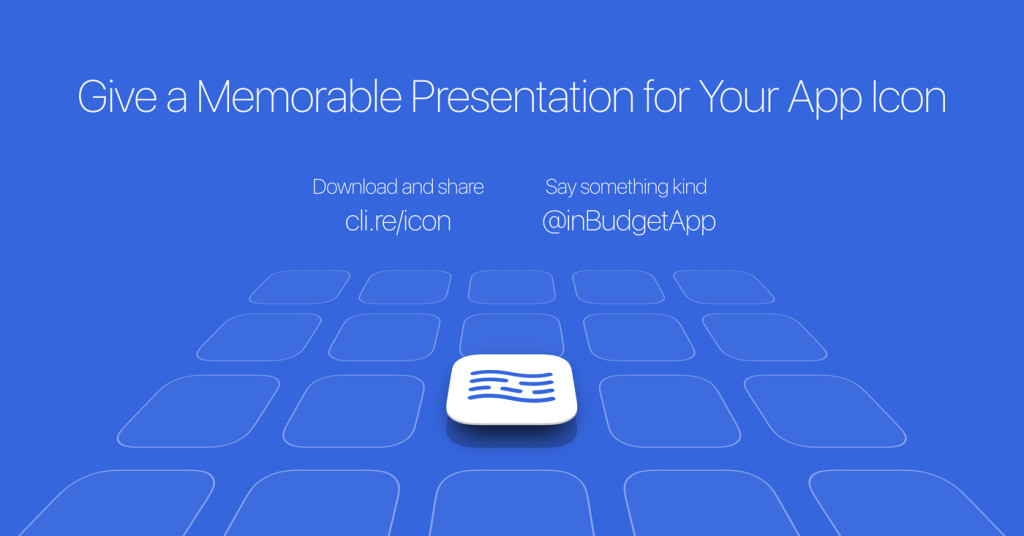 For competitive developers, every little bit counts in making your app stand out in a crowded store or lock screen. With this new PSD template, you can enhance the visual presentation of your app with a beautiful, memorable and customizable icon. Increase downloads and build a trusting relationship with the end user by creating an appealing icon for your app.
Feel free to share this free download with your friends and colleagues, but make sure to use this capsulated link in case the file is moved:
Before you know it, your app will be at the top of the charts in the Google Play Store and Apple App Store. Happy developing!