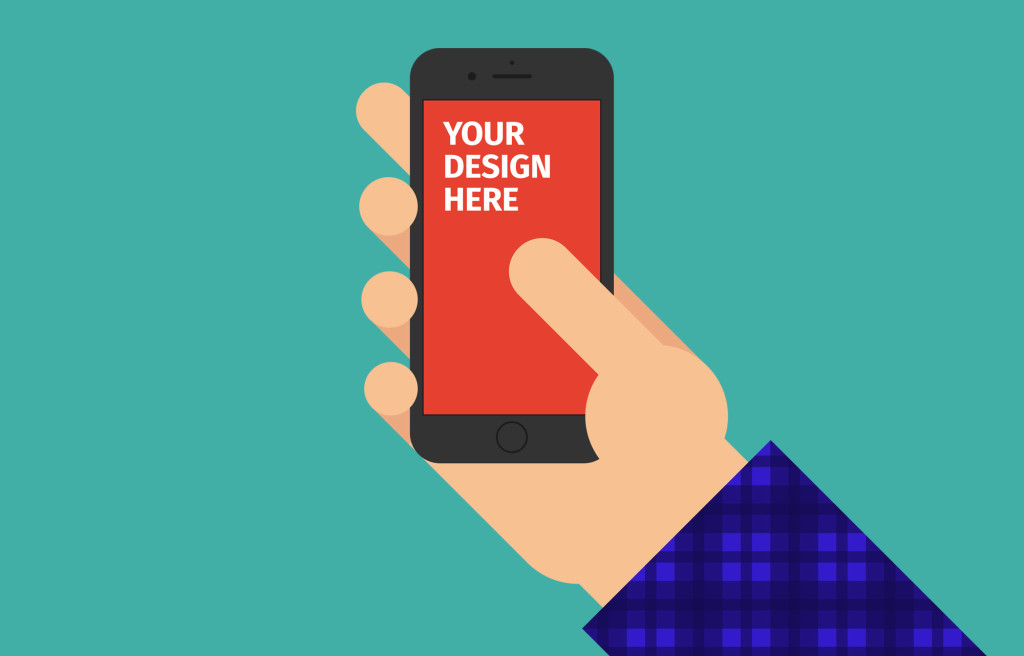 Here's a little gift from the team at Capsulink:
 Download: http://cli.re/nqpVZI
Insert your own design into the phone screen and use the graphic wherever you please. It's fully-scalable and created to appear the same size as an iPhone PSD template. Be sure to bookmark that shortlink – even if the content moves, the link will always work and available to download!
Are you a content creator looking to distribute a similar freebies? Use link capsules to ensure that your gift is always good, even if the destination changes!