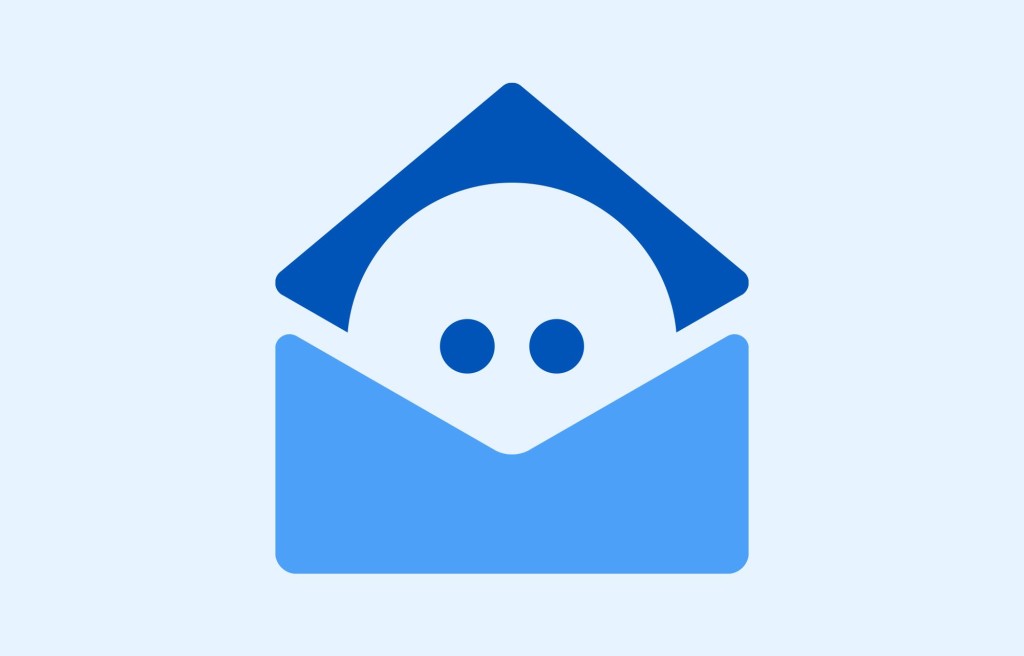 Let's be honest: everyone wishes they could have a handyman on-call, 24/7, able to solve any problems that might arise in their home or office. Sink backs up? The handyman is there! Electricity goes out? Fixed in no time!
Unfortunately, not many people have the resources to employ a handyman at all times. But there is good news: you can have a handyman for your website at all times!
Link shorteners, capsules, and email notifications serve as an on-call, 24/7 handyman for your site. Once you encapsulate a link, it's guaranteed to get your visitors where they need to go; without these capsules, your website could break with no handyman in sight! Email notifications ensure that your site has round-the-clock protection, as you are alerted as soon as a 404 page appears on your site.
Don't let your site fall into disrepair when it could easily be avoided! Start using capsules and email notifications to fix problems before they happen!