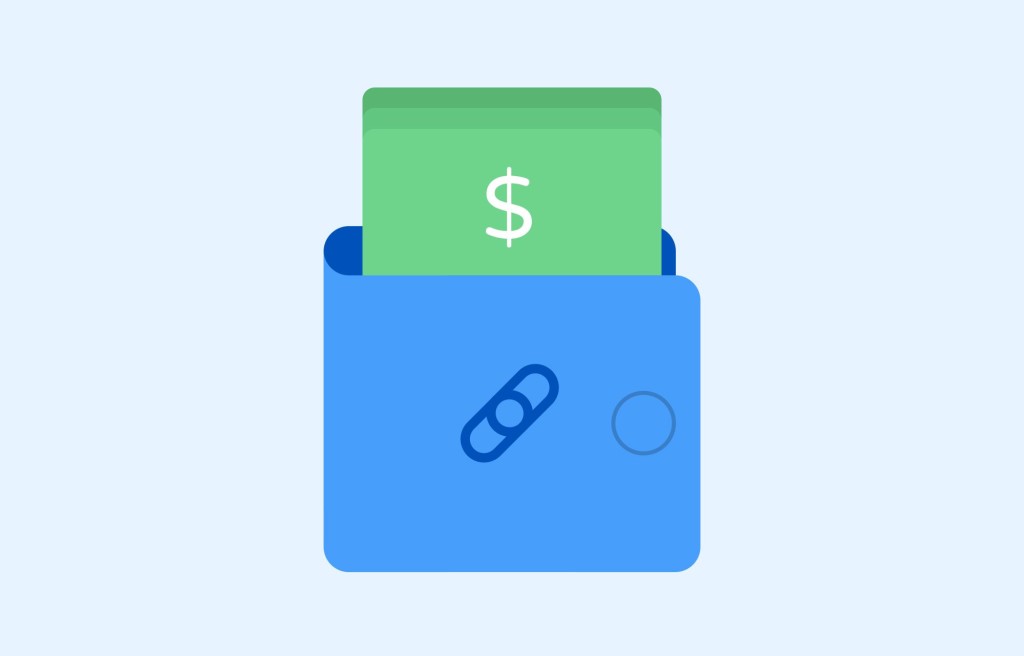 Just about every new business goes through one or more name changes during stages of development and launch. And with every name change comes the same task list: register a new domain name, reroute visitors from the old domain name, and maintain each site to ensure that potential customers don't get lost. A startup can go through several name changes, adding up to a staggering monthly bill for renewing and maintaining old domain names.
But why waste your money on names that don't even apply to your business anymore?
With Capsulink PRO, you can ensure that visitors to your old domain will be redirected to your current domain. Even if you let your old domain registration lapse, the capsulated link will take care of everything. If you like saving money (and who doesn't?), Capsulink PRO is a must-have service for your business.