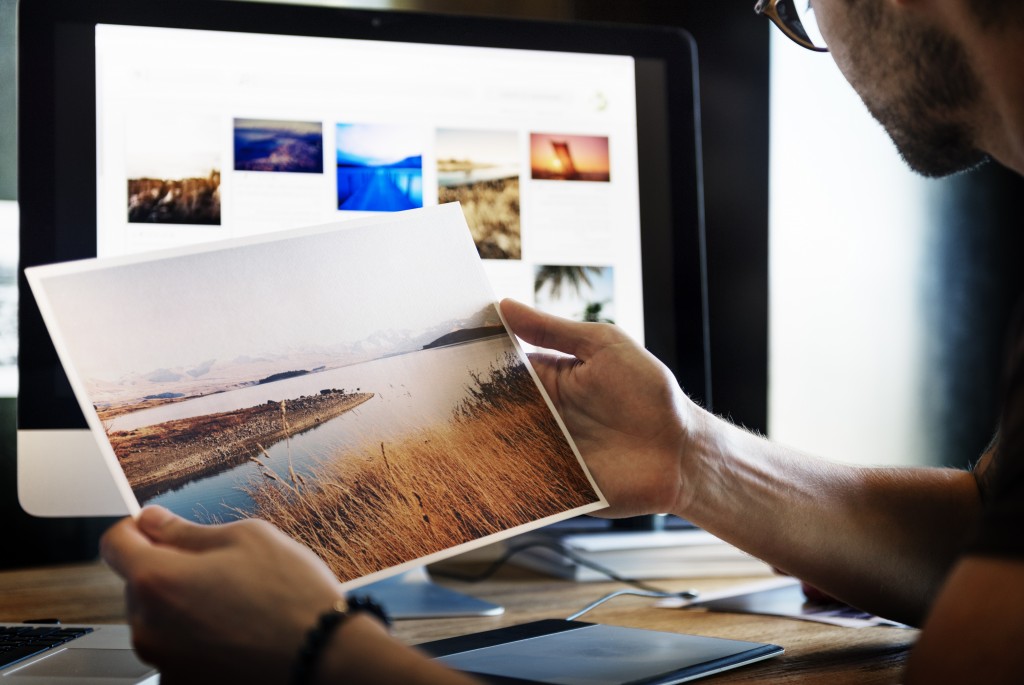 It's a well-known fact that using images in your posts, website or social media can increase engagement. But are you still in doubt how to choose the images that will help you achieve social media's greatest success? Here are some important points you need to know:
Color images have a more long-lasting impression than the black and white ones.
From when we are infants, we have a tendency to stare at faces, therefore images of faces will grab and hold readers' attention more successfully.
People fixate on the eyes of the photo's model and wherever the model's eyes are directed – use that to guide the reader to your message.
Readers pay attention to information-carrying images that are relevant to the site but ignore purely decorative images.
Stock photos of generic people are more likely to be ignored.
Users appreciate larger photos (when they request it) ALT text can help your images to rank in the search engines.