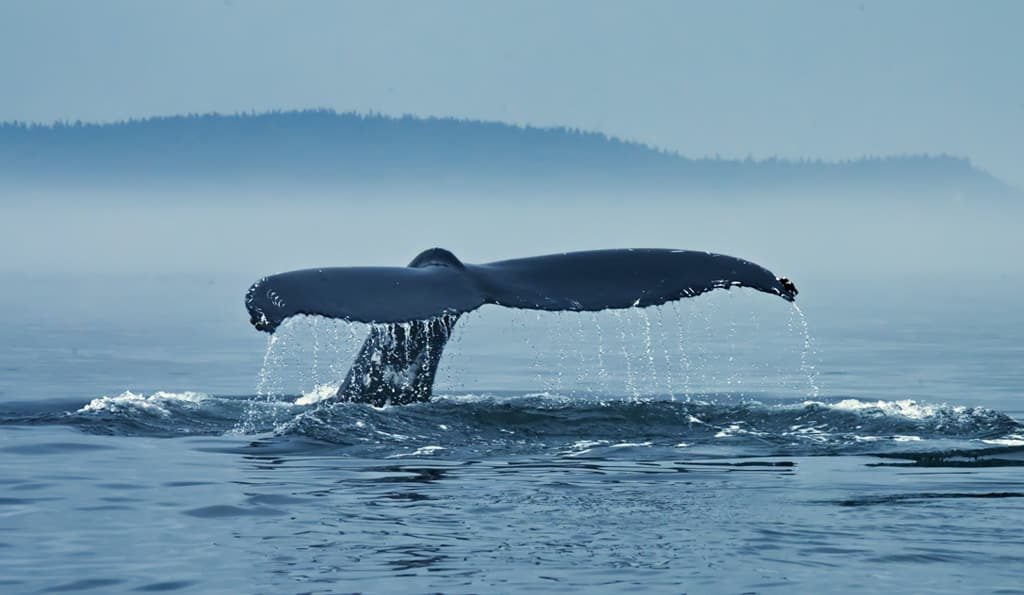 There's no better feeling than adding a new customer to your CRM. All the hard work, all the follow-ups, all the back and forth finally materialized with a paying customer.
But you know what's better than adding a new customer? Retaining an existing high-value customer. This information has been out there for years now. 
Many blogs talk about the importance of retaining existing customers, the fact that the cost of retaining is lower than acquiring, and the role of retention strategies in building customer loyalty & long-lasting brands. And that's the reality.
Still, most of the companies end up focusing a major chunk of their marketing efforts in acquiring new customers. New customers are important, definitely, but retaining your old ones is more important. 
Retention is one of the best customer acquiring strategies. Pay attention to your existing customers, build a loyal customer base, and let your customers become brand ambassadors and bring in new customers.
So, how do you go about creating winning customer retention strategies that keep them engaged and satisfied? We are going to explore 7 such strategies, but before we do that, first, let's ask a more important question, 'which customers should we retain?'
While all the customers are equally important, focusing your time and resources to retain high-value and frequent customers with higher customer lifetime value would garner better results for you.
And here's how you can identify them.
How to Identify Highly-Valuable Customers
High-value customers are the customers that have a huge impact on your business' bottom line. For example, if you are a B2B marketing agency, then a big brand like Coca-cola's account would garner more profits for you than an up-and-coming brand.
Such customers can be identified in the following ways:
By comparing relevant key performance indicators like customer lifetime value, average recurring revenue, etc. you can segment your customer base. These KPIs are an unbiased way to identify the customers that spend the most with your company.
Track all the customer journeys whether they enter your ecosystem from a search engine, social media, or your offline store. If you are tracking just one journey then chances are you might miss out on many high-value customers.
Actively review your website and social media engagement to identify your brand ambassadors. They might not be spending much with your brand, but their word-of-mouth might be getting your brand a lot of business which is why they need to be considered as high-value customers.
Survey your customers. Go to the source itself and ask them about their purchasing habits, their experience, and inquire about their willingness to purchase with you again. These insights will be able to identify present as well as future high-value customers. 
Once you have identified your high-value customers, the next step is to build long-lasting and mutually-beneficial relationships by retaining them.
One of the best ways to retain customers and make them your brand ambassadors is to go a few steps above and beyond to create a delightful, wholesome experience so they can't help but tell people about your brand. But how do you create such relationships and experiences for your customers?
Let's explore the following tried and tested ways to retain your high-value customers.  
5 Ways to Retain Highly-Valuable Customers
Build Strong Relationships
For a strong foundation to build customer relationships, you first need to know your customers, their needs, requirements, and expectations from your brand. Go to your analytics tools to understand the geographic, demographic, and psychographic variables.
Conduct market research to get a deeper understanding of their expectations and then get to work to deliver an experience crafted to their needs and expectations.
One other way to build strong relationships with your customers is by sharing their values. People don't want to buy just products, they want to stand up for their beliefs and make a statement with their choices. By sharing their values, you will be creating a strong brand resonance and this way, your customers would feel strongly connected with you. But make sure you are not standing up for something just for the sake of customer resonance, you actually believe in it.
Automate Flows to Eliminate Human Errors
By automating your processes, not only will you eliminate human errors, but you will also save your teams' time which can be spent in creating a delightful experience for your customers.
Prioritize automating workflows and processes of your customer service and support staff as they are directly dealing with your customers. The quicker you lessen their burden and eliminate redundant processes, the more time they will have to personally cater to your high-value customers. Providing that personal-touch is one of the best strategies to delight your customers.
Actively Listen to Their Needs
Be it on social media, through market research, or personal one-on-one conservation, make a habit or better even, make processes to actively listen to the needs of your customers.
By listening to your customers you are not only building a relationship with them, but you are also creating more opportunities for your brand. While conducting a survey or feedback, you might stumble across their unmet needs that can turn into an additional product offering from your brand.
When you actively listen to your customers and pay attention to their needs, you are also making them feel heard and valued which solidifies your relationship with them.
Create an Unforgettable Experience
Customers are paying for the experience and not for the actual products. They could've easily gone to any of your competitors, but if they decided to invest with your brand then that means they think you are providing a better experience.
When you create a wholesome experience for your customers from the time they enter in your system, you are creating a customer for the lifetime. 
To meet all their needs according to their expectations and to create an unforgettable experience, you need to invest in the right tools. 
For example, you can invest in a digital adoption platform that allows you to create a guided journey for your new customers. Using tools such as WalkMe, Pendo or other WalkMe competitors, you can also engage with your existing customers through content, knowledge articles, etc. and get behavioural insights about your customer base.
Build a Feedback Loop
Be in a constant state to improve your product, offerings, customer experience, and service. Create a feedback loop that allows your customers to share their experience at all the major touchpoints in the journey.
You can use different types of surveys like net promoter score, open-ended question surveys, customer satisfaction surveys and more to create a strong feedback system within the customer experience.
When you ask for feedback, your customers also feel valued and heard which is again a great strategy to build long-lasting relationships.
Remember: Retention Over Acquisition
Invest in relationships, experiences, and understanding your customers and you will have a fanbase or even a cult instead of a customer base.