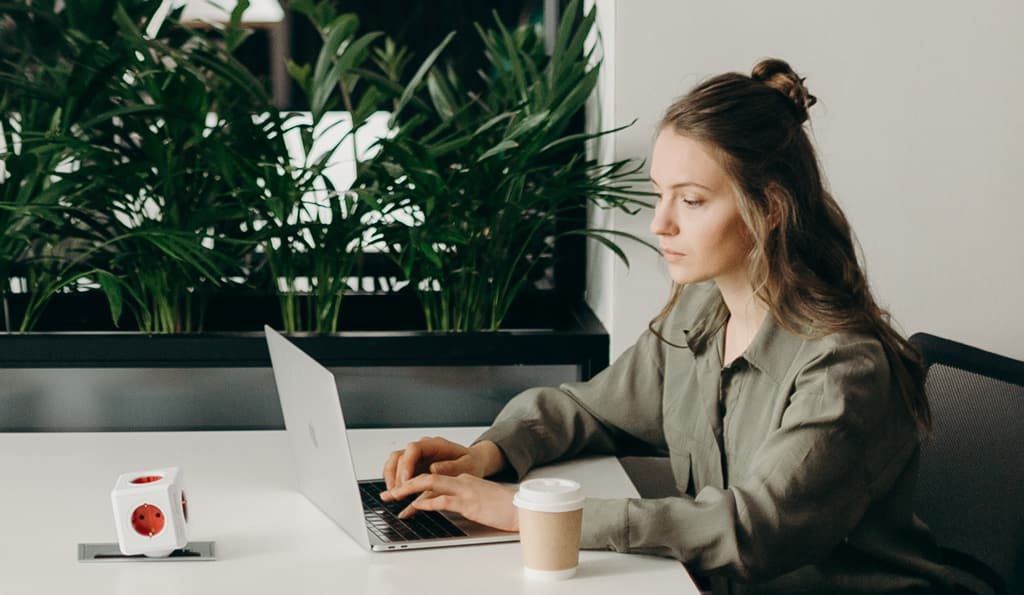 In our digital lives, an email subject line is like a first impression, and you do not get a second chance to make a first impression. Emails are often judged by their subject lines and experienced email marketers know how vital they are in making people open their emails. It does not matter that you crafted the perfect email or that you are running one of the most amazing campaigns of all time. If the subject line is not inviting, chances are that your email will get ignored and pushed down in the crowded inbox. 
You probably worked hard to increase your lead generation and now that you have access to a significant number of emails and the chance to retarget potential customers with new ad campaigns, you have to think smart. If you want to write better email subject lines that will engage people and convert them into potential customers, you have to make them relevant to your readers. Here is how to do it:
Personalize your email subject lines
On the internet, people like being treated as individuals rather than feeling like another sheep in the herd. The best email marketing examples are those that pay attention to email design and that aim to make people feel noticed and appreciated. A good way to boost your email opening rate is to include your subscribers' names in the subject line. However, it is important to mention that you should not overuse the first-name approach because a lot of spammers have jumped on the email personalization train, somewhat decreasing the effectiveness of this tactic. 
Besides adding your subscriber's name, you can always include their location, their website name, their interests, their pet name, or any information that you have obtained from a lead magnet, a survey, or any other touchpoint. Here are some examples:
"Hey Lindsey, we might have something for you in our Premium Plan"

"Hana, do you want to study in Japan?"

"We know a new hot spot in [insert location name]"

"Still interested in visiting Thailand this year? Here are our best offers!"

"Get 20% off toys for Milo!"
That said, be mindful of how much personal information you put in an email. The realization that a business knows a lot of your personal information can feel creepy, and you need to retain existing customers or subscribers, not scare them off.
Humanize your business with emojis
Just because you are a business, that does not mean that you have to act serious and impersonal. One of the best email marketing tips is to incorporate emojis (also known as emoticons) in your subject lines. The use of emojis has evolved and people no longer use them just when chatting to close friends and family. They are an easy way to convey an emotion, something that we often miss when communicating digitally. If you use emojis appropriately, you can give your brand a personality, put a smile on your subscribers' faces, and increase unique open rates.
"A new star is born Now more than ever, we need you!" [Basílica de la Sagrada Família]

"10 travel bloggers that we 💖 to follow!"

"⏰Time is running out! 48 hours left to join our free webinar!"

"[Brand name] Be the first one to get a sneak peek of our summer collection!" 👀

"👏You got this👏" [Asana]
Make the subject line about "them" not your business
Content is pushed in people's faces all the time. They might have subscribed to your newsletter because they wanted to download a report sample, experience a free trial, use a service, or simply because they thought your content could help them grow in a certain way. Whatever the reason, they subscribed to get benefits for themselves, not to help you expand your emailing list. That is why you always have to personalize your rhetoric and make it all about them.
One great way to do this is to write "how-to" subject lines. Teaching people how to do something in order to make their lives easier is a great way to capture their attention. But do not get hung up on the "how-to" tactic. There are plenty of ways to reel in readers. Consider the following five examples:
"Need flyer ideas for your campaigns? We got you covered!"
"4 types of office conflict and how to solve it" [Trello]
"Create professional videos to promote [their website name]"
"How To Grow Your Brand with TikTok" [Fohr]
"This is how OSINT can help your business"
Ask a question
For better or for worse, people love giving their opinions. Even if you do not necessarily need their input, making them feel as if their viewpoint is valued can help you with your email marketing campaigns. Questions in subject lines can also make people stop and think about your point and become curious to learn more. This is where you can use attraction marketing and drive traffic to your quality content that entertains and educates people. It will become easier for you to sell your product or services or get people interested in your cause if you position yourself as an expert in your field.
"Are you making these 10 SEO mistakes?"

"Did you upgrade to the latest version?" 

"Plants as air purifiers: How many of these do you own?"

"Do you know that even minor strokes may take years off your life?" 

"We designed 10 new web templates. Which one is your favorite?"
Make it sound urgent
Urgency is a tactic that works very well in sales, but it also translates well in awareness campaigns or when promoting events. People are more likely to take action when pressed for time and when presented with perceived scarcity. As an email marketer, you have to learn how to use time to your advantage and create an email strategy that both informs and reminds subscribers of your campaign. However, make sure that you are not sending out too many emails too frequently because there is a fine line between reminding and annoying people. 
"LAST CALL! Our sale ends tonight at 8PM GMT"

"5 more spots left for the 'Email Marketing Strategies' webinar"

"Get PREMIUM 30 days for free. Offer expires this Friday"

"Act fast and save 30% on our bags"

"Early birds get free samples!"
Utilize lists and numbers
Whether it is an email or an article, people love lists and numbers. Take a look at this article you are reading right now. This article uses both numbers and lists, sets clear expectations, and presents information in an organized manner that is easy for the reader to digest. You should think of doing the same thing with your email subject lines. People are more likely to open emails that contain certain numbers or lists as long as the subject line promises something useful.
"Improve your Google ranking with these 5 SEO tips"

"7 ways to (truly) unwind during your days off"

"16 limited-edition watches left worldwide. Secure yours now!"

"Only around 20% of cats in shelters get adopted. Here's how you can help"

"30 examples of personalized email subject lines + Tips" (see what we did there?)
Bonus tip: Be mindful of clickbait subject lines
Many people get tricked into opening an email by a deceptive clickbait subject line. While it is important to know how to draw attention and increase the number of people opening your emails, no one likes feeling deceived. Your email subject line should be a tease of what is to come, not a lie. Avoid overpromising in your subject lines, and maintain your integrity by not resorting to sentences that feel like emotional blackmail.
A better way to increase your return on your campaign is combining SMS with email strategies for better conversion. It helps you gain views and conversions without compromising respect for the people you aim to attract. 
Conclusion
While there are many ways to grab people's attention, you should always put people and their needs first, from planning your email message to writing it persuasively. Remember, you are building a relationship with your email.