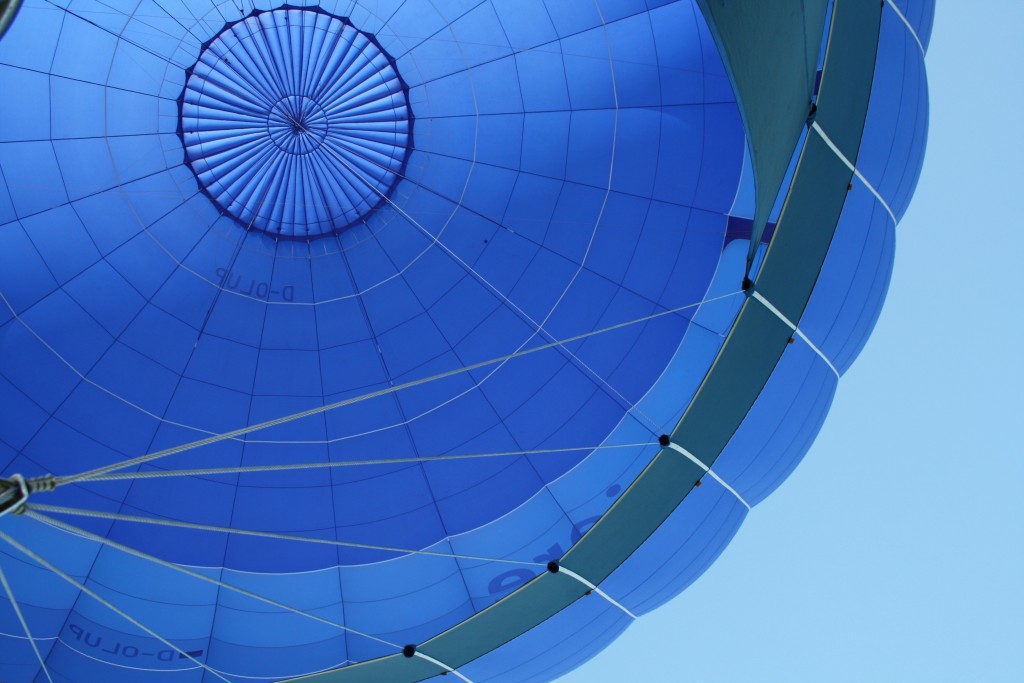 Launching a new website is an exciting process but before you share your hard work with the whole world don't forget about thoroughly reviewing the website and testing its functionality. To ensure a desirable user experience for your visitors, make sure you pay attention to these essential aspects.
1. Take Care Of Your Links
It's critical that when you share the link to your website it leads where it's supposed to. By capsulating your links before posting them on social media or other outer sources, you can ensure your online presence, obliterate 404 errors and dead ends thus avoiding any traffic loss.
2. Check The Site Speed
Serving the content to your users as fast as you can should be your top priority as page load speed is one of Google ranking factors. Many useful tools as Google's PageSpeed Insights will help you do the job.
3. Make The Site Multi-Device Ready
To ensure an excellent user experience, review your site on mobile devices and tablets. Make sure your new site is designed to be responsive as it can help you to generate more leads and succeed in Google algorithms as well.
4. SEO Optimize
Search engines take into account many signals – some that coincide with usability and site design, others that serve as signals of relevancy and ranking. Don't forget to install an SEO plugin, set titles and taglines, optimize images, implement meta descriptions and create a sitemap.
5. Be Social
Make sure you have provided links to your social media profiles. Test the social sharing functionality and if you have feeds – ensure they are working.
6. Remember The Importance Of Analytics
It is crucial to benchmark and track how your new site is performing. Google Analytics will help you to not only gain valuable insights in page views and visitor demographics but also will serve as a way to tell Google about your new site. Other tools as SEMrush, Google Search Console, Hotjar.com, Capsulink provide such insightful analytics as the keyword ranking, your site's presence in Google Search and behavior of your visitors.
Bonus
Choosing a good hosting for your website is another best way to skyrocket your website. Many beginners spend a lot of time in choosing the correct hosting that suits their needs. GoDaddy is indeed the best hosting in the market with over Millions of customers hosted on their platform. Choosing WordPress based hosting from GoDaddy is another wise idea for beginners to skyrocket their blog. You can find many godaddy promo code & coupons here to save extra on godaddy hosting.