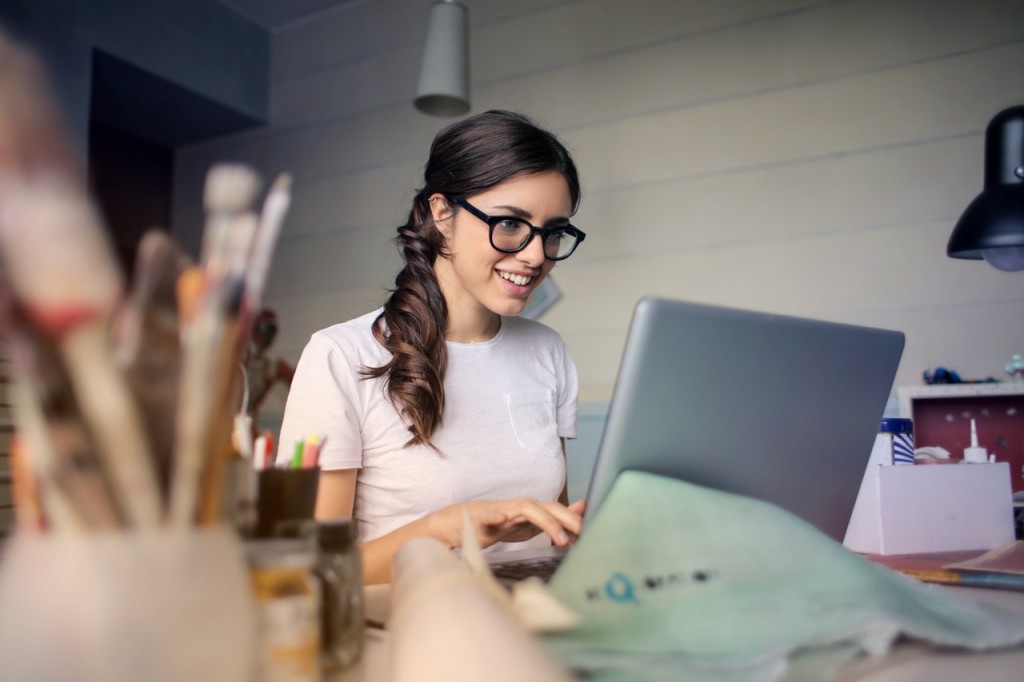 58% of marketers use webinars for promotion, 32% of them agree that webinar marketing is crucial to their success. Indeed, when done right, webinars can be an educational and engaging tool to convert your customers. If you are new to the world of webinars, this is the right time to take advantage of the variety of online event hosting platforms and live video options out there. This what you should keep in mind to create successful webinars.
1. Provide Value Instead of a Sales Pitch
Keep in mind that successful webinars provide value for each attendee. Therefore, make sure your webinars contain more than just information about your product or services. Add some real-world know-how, provide actionable tips and give your audience tangible takeaways they can implement immediately. 
2. Create Evergreen Content
While you might host the webinar on a particular date and time, it shouldn't be the only time when it can be seen. The efforts you've invested in producing the webinar should pay off also after the live session is over. Some ways to use your webinars in the future content marketing activities and ensure your content is evergreen include reusing the slide deck and presentation for other communication activities, recording the webinar and replaying it on request or using the recording for another event.
3. Convert your Viewers
Successful webinars aim to engage with the audience, answer questions and keep the viewers connected to the main message. In order to sell a service or product on your webinar, create a feeling of urgency in your discussions. Try offering special deals for webinar attendees who make the purchase a week after the webinar. Remember that after the webinar is over, you should follow-up with the participants with a valuable email campaign to maintain the awareness of your brand.