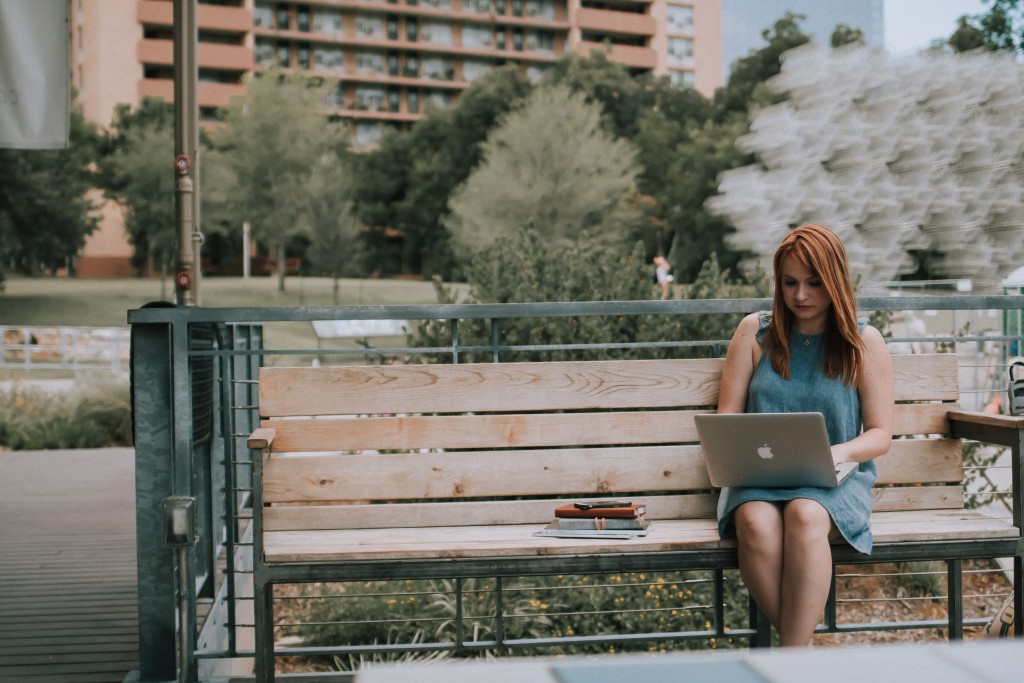 To improve your SEO efforts, you need to choose the right metrics, monitor their performance constantly, and figure out how to make adjustments to boost your website rankings and traffic. Here are some critical SEO metrics you should track to measure your progress.
1. Monitor your Organic Traffic
Organic search traffic represents the traffic you drive to your site by appearing in the SERPs without paying for placement. You want your site to rank well for the keywords relevant to your niche. Therefore, you need to analyze how much organic search traffic you get every day, week or month.
2. Track your Keyword Performance
You cannot rank for every high-volume keyword you find. You need to target those keywords that bring more traffic and conversion rates to the table. This is why you need to constantly analyze how well your site ranks in search engines for a certain keyword. By measuring your keyword performance, you will understand:
Whether you're targeting the right keywords.
Whether you're making progress over time.
Whether you're passing link juice properly.
3. Analyze your Customers' Engagement
In the world of ecommerce SEO, engagement means how visitors are behaving on your site. It's important for Google to see whether people are visiting your site, finding the content they need and engaging with it. The most important customer engagement metrics are:
 The bounce rate- the number of people leaving your site without interacting with it.
An average session duration- the average time each visitor spends on your site.
Average pages per session- the number of pages each user visits.
The number of returning visitors shows how relevant your content is to your target audience.
4. Measure Customers' Conversion
Organic traffic gets people to your site, but it doesn't mean that they have to complete the desired action. This is why you need to measure the conversion rate for your organic traffic. It represents the percentage of visitors that visited your site through organic search and converted. This way, you will get an idea of how well you're meeting the expectations of your target audience.
5. Automate your SEO Reports
Collecting, organizing, and analyzing massive SEO statistics manually may be a tedious task. It means spending countless hours in front of your monitor and using numerous SEO tools. To avoid all this, you should automate your reporting efforts. Go with those reporting tools that let you create your own digital marketing dashboard. This allows you to combine various widgets from different tools and monitor only those KPIs important to you.
Conclusions
If you don't measure your metrics, it's impossible to know how effective your SEO work is. Consequently, you will spend time and money on practices that have a poor return. So, choose which metrics are vital to your website's performance and keep track of them continuously.
Author
Alex Williams is a journalism graduate and a regular contributor at Bizzmark Blog.