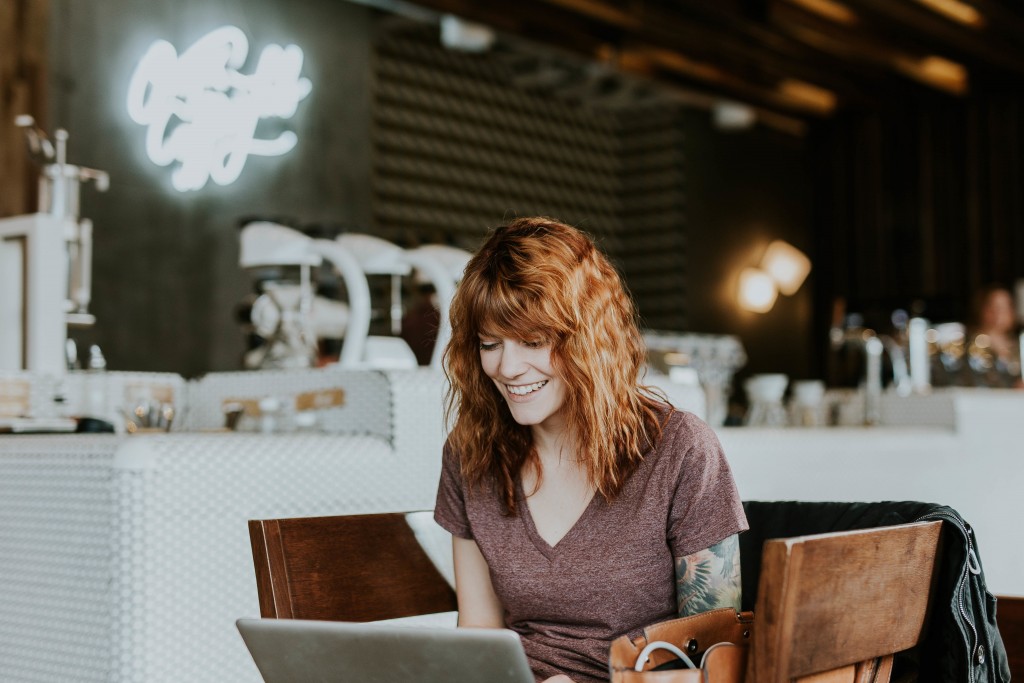 Want to boost your marketing strategy? Google Forms is the ultimate free tool that every marketing expert should try out to manage event registrations, create opinion polls, carry out market research, customer surveys, and gather user feedback. Surveys can provide invaluable insights for further product development and let you know if your content is successful. Here are some things you need to know to use Google Forms most effectively.
What Can Google Forms Do For You?
You can create robust surveys with conditional logic, providing a friendlier survey experience for the audience.
By adding an image you can create surveys that match your brand and make them more credible.
It's possible to collect an unlimited amount of responses if you use the tool's built-in reporting and up to 400 000 responses if you import to a spreadsheet.
The data can be downloaded into a Google Spreadsheet or a CSV to analyze the results most comfortably. If the responses are stored in a spreadsheet, you can change the location at any time. 
How To Store Responses In Google Sheets?
Open a form in Google Forms.
Click RESPONSES → More → Select response destination.
Choose to create a new spreadsheet or select existing spreadsheet by clicking Create or Select. Remember – you can always choose the location of the destination sheet.
Need An Inspiration?
Check out how CopyAwesome, a great copy inspiration, is built completely on Google Drive platform. It effectively uses Google Forms for copy submissions and connects it to Google Spreadsheet that stores a list of outstanding copy examples.