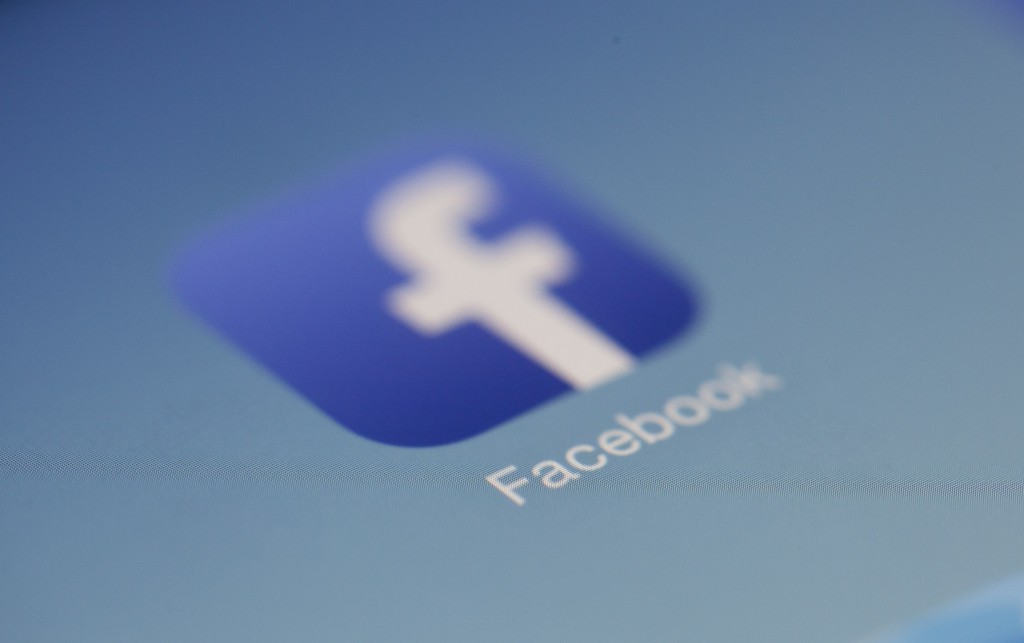 Have you ever inserted a link to your website or blog in a Facebook Update and run into a not-so-great link preview? It might be missing an image, even though there are many on the page. Or the description snippet might be old and not fitting to the current content. Whatever the problem is, Facebook Debugger is the way to fix it.
Force Facebook To Re-scrape Your URL
You can use the Debugger to force Facebook to refresh the information that was associated with your website or blog page you want to link to.
Simply:
Enter the URL of the page you want to link to Click on "Debug"
Insert the link in your post again – you will see the image and the description
On the next page you will get a detailed list of what went wrong. Check if anything has fallen under the category "Open Graph Warnings That Should Be Fixed" and fix them
Re-enter the URL into the Debugger
Final Words
Facebook's Debugger is an easy way to find out what's causing problems with your shares. It's a tool not just for Admins, but an easy and fast solution for bloggers and social media managers too. Remember: well-formatted articles get more shares and generate larger engagement!