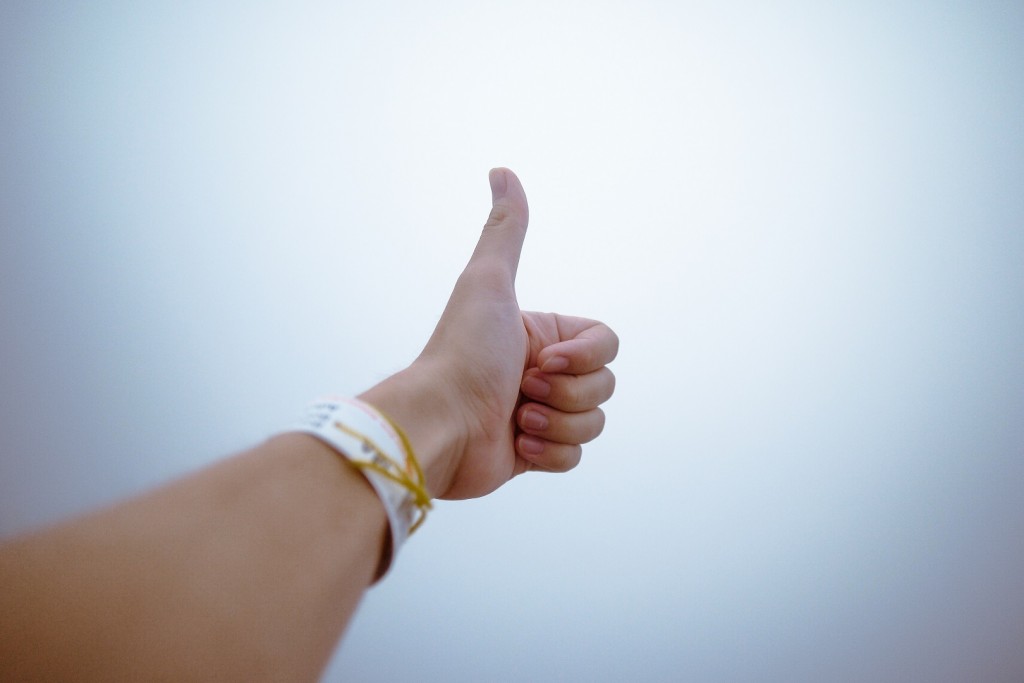 We all hate making a purchase only to find out that the product is actually faulty, doesn't solve the problem we have or isn't what we expected. This is why adding personal product reviews, recommendations and word of mouth marketing to your strategy is a great way to increase sales. Consumers trust the opinion of other consumers more. But before you rush into asking for customer reviews, make sure you've thought about everything.
It's All About Having A Perfect Product
Today, there are hundreds and thousands of reviews available online, and your potential customers will take every opportunity to read them before making a purchase. Actually, 84% of customers trust online reviews as much as personal recommendations. It's true that adding product reviews to your marketing strategy can help build trust and loyalty, and set your product apart from competitors. However, the most important thing is to test your product and make sure it's working flawlessly before you ask for a review. If you offer a faulty product to a blogger or social media influencer for reviewing, the result can be damaging. Keep in mind: as much as reviews can be helpful, nothing hurts a new business more than a negative review that goes viral.