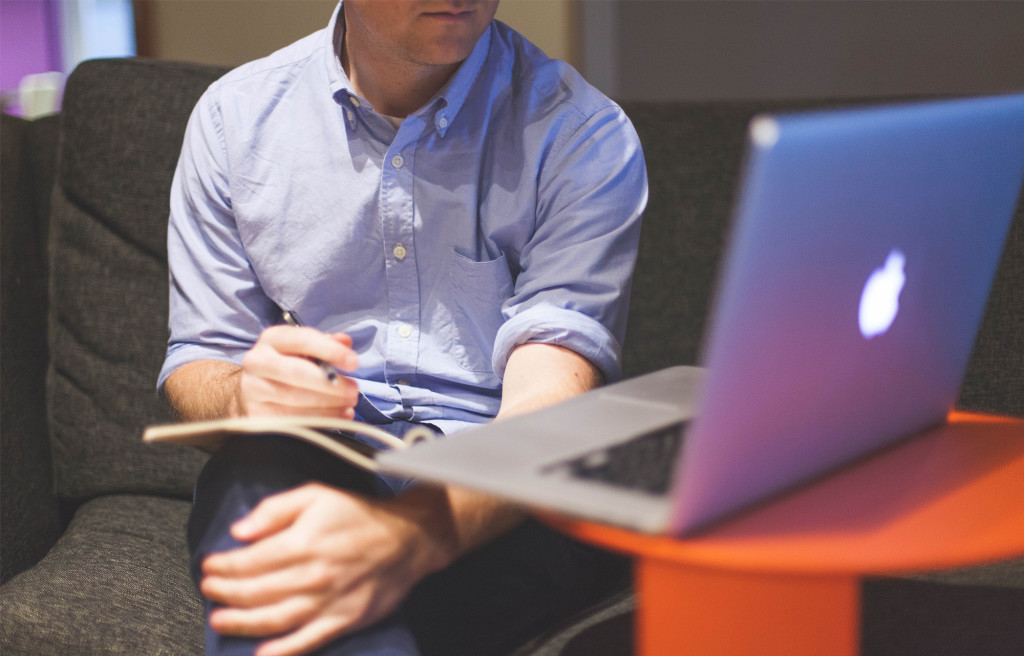 The answer is yes. 100%, absolutely, without a doubt, yes.
Let's look at the loose definition of a blog, something like "an online collection of posts, similar to a message board or journal, written in an informal or conversational tone."
The blog is your chance to share your knowledge with your visitors and to frame an engagement with them in a meaningful way. It's your podium to speak to the world, answer questions, and spark discussion. The better your blog (content), the greater its value.
Here's why blogs are crucial part of your business success today:
A great blog post will attract many readers to your site, causing your site's SERP (search engine results page) ranking to improve.
Visitors click on your Capsulink short links, providing you with data.
Data is used to provide insights for efficient marketing, further driving traffic.
Increased traffic causes greater visibility, leading to more visitors finding your website. A positive feedback loop takes place, which is really good for you.
Blogs bring in serious traffic to web pages, which is why they are a crucial piece of any digital marketing plan. If you don't have a blog yet, or want to improve an existing blog, check out our other posts about creating and promoting a blog.