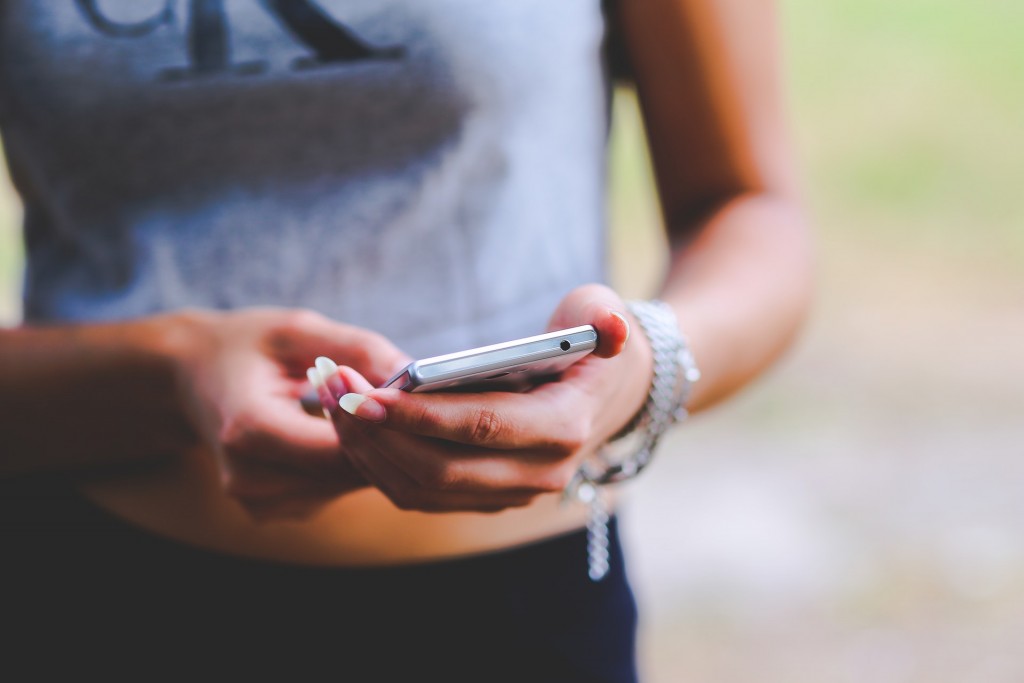 Social media can be an incredibly powerful SEO tool, and marketers who ignore platforms such as Twitter and Facebook are doing themselves a disservice. A strong social media presence builds brand awareness and expands a company's reach. Here is a look at five ways that marketers can harness the power of social media to boost SEO.
1. Get More (Real!) Followers 
Without followers, your social media marketing campaign is going to fall flat on its face. The more followers you have, the larger the number of people your content will be distributed among. You might not be able to compete with international corporations that have millions of followers, but a few hundred high-quality followers can make a huge difference. Remember that Google has methods to weed out fake followers, and that means you will need to build your social media presence slowly and organically if you want to see results.
2. Encourage Social Sharing
Simply having a lot of followers won't do much for your SEO, and that is why social sharing must be emphasized. When a follower likes, tweets, or shares your content, your brand's visibility continues to climb. The single most effective way to encourage social sharing is to produce high-quality content that people truly enjoy. All of the major search engines are going to increase your domain authority whenever an external source validates your brand or content.
3. Get More Traffic With Inbound Links 
Whenever your social media content is shared across the internet, the backlinks leading to your website increase your authority with the search engines. If you create valuable social media content other people want to link to, that content will serve as the link bait, while the social media platforms will be the fishing poles.
4. Use Your Keywords In Your Profile
The profiles that you set up on social media are a major component of the search listings, and you should try to incorporate quality keywords into all of your biographies, links, and captions. You also need to think about how your keywords are going to impact your standings in the internal social media search engines. When users search for relevant topics and subjects, your brand won't show up in the results unless your keywords match.
5. Increase Your Brand's Visibility
A large social media following can drastically boost your brand's visibility, and that will first lead to more branded searched on Google and with time increase your visibility in non-branded searches as well. Social media can be used as a megaphone that amplifies all of your other marketing tools and tactics. That type of organic growth isn't always easy to nurture, but it will be invaluable in the long run. With your social media platforms, you are creating an experience for your users and those brands that give their users a good experience are going to rank much better in the search engine results pages. Investing a little extra time and energy into social media marketing is going expand your web presence and ultimately boost your SEO.