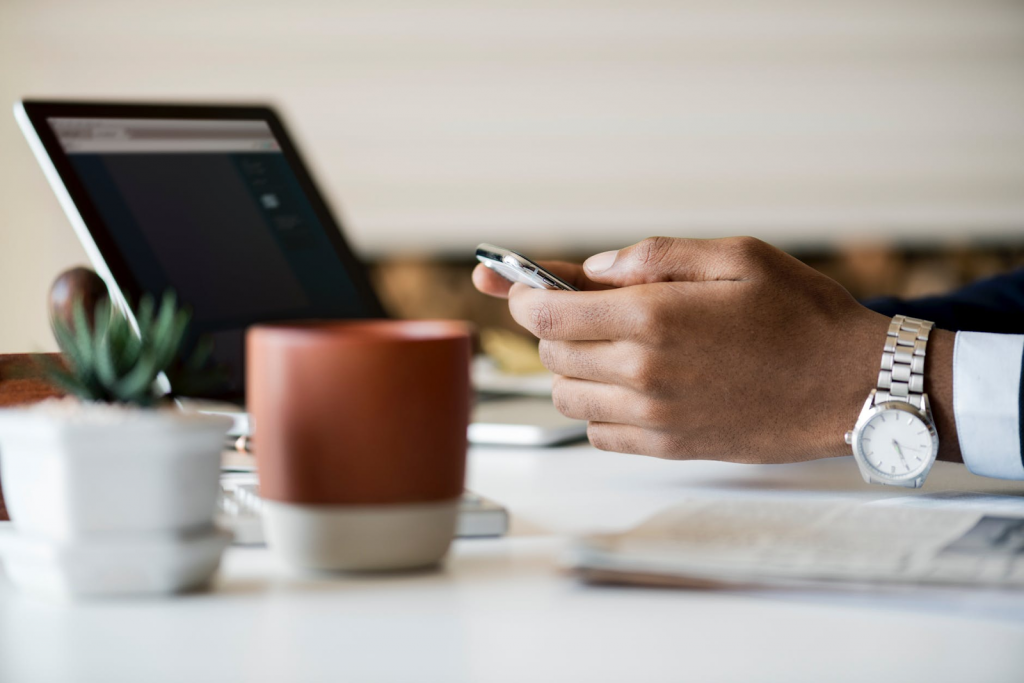 Successful businesses tend to invest more and more resources in their social sales programs in order to engage their customers in new ways. If you want to boost your social selling strategy, there are variety of tools you can use to effectively reach out to prospects via social media and expand your customer base. This is what you need to know to scale a social selling program.
1. Start With Training
If you want your social selling program to succeed, start with training. Carry out sales training procedures for your sales reps, set clear goals for them and make sure to explain why social selling has an important part in your strategy.
2. Implement Automation Strategically
Automation provides many new possibilities for marketers and sales managers. However, to work efficiently, it needs to be used strategically to connect your audience with value-added information. If you offer your prospects wide variety of meaningless information, they will be more likely to unfollow your company's profile.
3. Be Specific in Your Search Queries
Remember that when it comes to leads it's all about the quality, rather than quantity. While you scale up your social sales, make sure you spend your time and money selling to the right customers. This also requires using new search tools provided by platforms like LinkedIn and Twitter that give new opportunities to identify quality leads.
4. Use Your New Opportunities For Referrals
With a growing customer base also your network increases which can provide new opportunities for referrals. Use this power to increase your exposure to larger groups and potential clients. To gain the most out of it, make sure you ask your satisfied customers to spread the word to other interested parties.
5. Demonstrate Your Expertise
LinkedIn is one of the most popular platforms for B2B content marketers and many buyers will take it into consideration too. While your social selling program grows, many prospects will take a look at your LinkedIn profile. Therefore, sharing your knowledge and demonstrating your expertise on this platform is crucial for any successful strategy.
This is a shortened article. Read the full version on tenfold.com