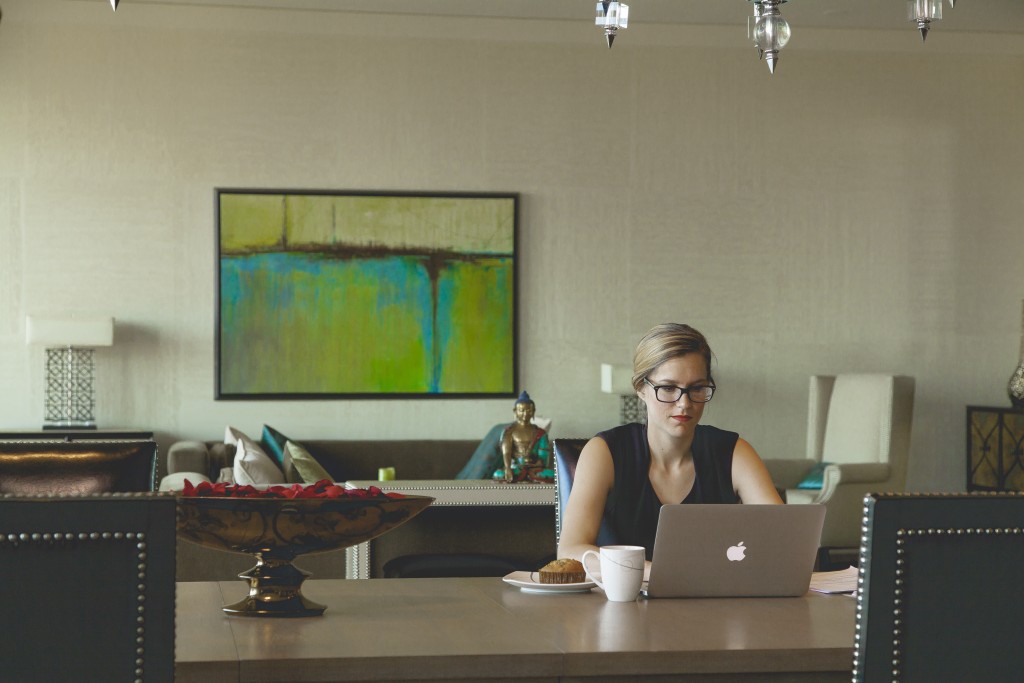 It's a well-known fact that Search Engine Optimization (SEO) is important for a successful online business. Strategically chosen keywords and valuable content can significantly increase your company's online presence. But how exactly should you use SEO in your data-driven marketing strategy? Here are the best practices:
1. Quality Is The Key
On average, people spend only 15 seconds on a web page before moving on. If you want people to stay on your website longer, you have to offer them quality content. Only if you offer them value, they will engage with your content and convert into paying clients.
2. Make Sure To Optimize
The title and description of every page of your website should contain relevant keywords. Don't forget to optimize your images – incorporate short, descriptive language and keywords into your alt text. Remember that using headers and external links can boost your SEO.
3. Follow The Technology Trends
64% of respondents said that having a data driven marketing strategy was the key to on-line business success. Your business should change with technology, stay on top of how Google ranks sites and use analytics tools.
4. Always Test
Use online tools that help you analyze how your website is performing. Check what words are being searched, where the traffic is coming from, how long people spend on your page.
5. Know Your Competitors
Competition can help your business be on its game. Use tools like Seositetools.com to explore what keywords are your competition using to drive traffic to their website.
6. Use SMART and RACE objectives
Consider your marketing strategy more of a marathon and remember to run a SMART RACE. SMART stands for: Specific, Measurable, Achievable, Realistic, and Timely. RACE stands for: Reach, Action, Convert, and Engage. Pay attention to these aspects, use SMART RACE techniques, and work all sectors of your company collectively to maximize your success.
This is a shortened article. Read the full version on Tenfold.com