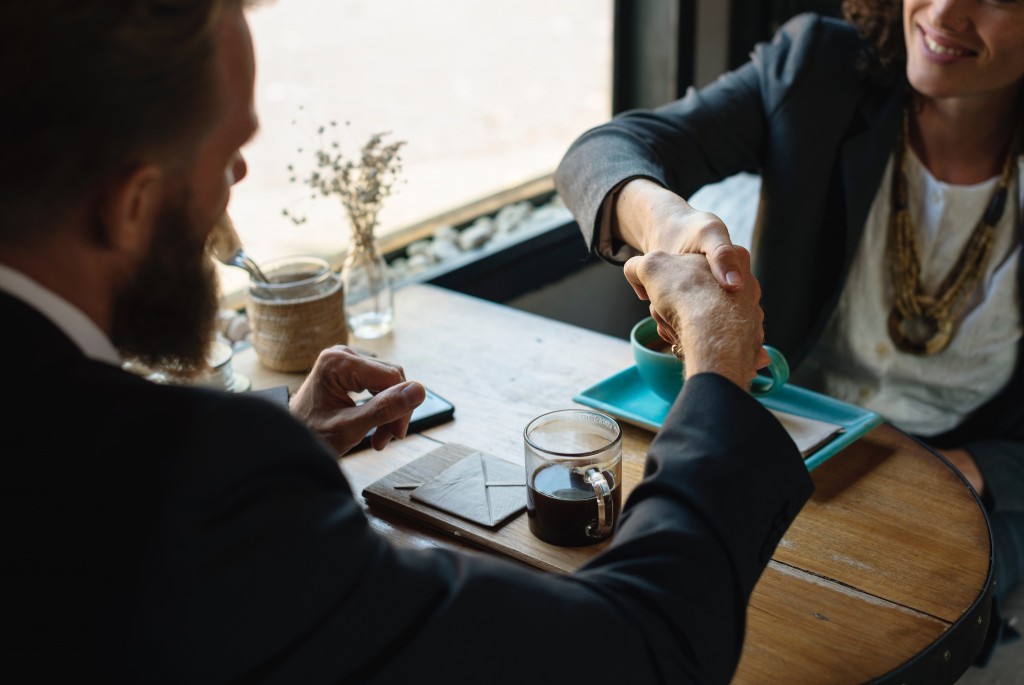 If your aim is to increase B2B sales, you have to convince businesses who purchase from you that you are the right vendor that provides products and services at the right time and the right price. If you're a business who markets to other businesses this is how you can ensure that your company is the one that comes to mind when the customer is ready.
1. Gather Feedback
Feedback is crucial for improving your site and funnels, as well as your customer service. Make sure you gather honest and in-depth feedback and ask the right questions about your client's likes and dislikes, the sale process experience and their perception of your company.
2. Use Videos
Video is one of the most effective means of selling your product or service. In fact, 43% of customers want to see more video from marketers and the ones who view video are 1.81x more likely to make a purchase. Try out how-to videos, explainer videos, funny videos or video testimonials to engage your customers.
3. Try Upselling and Cross-selling
Upselling means offering a higher version of the product, while cross-selling requires offering related products to your clients. These are two tactics that have increased sales of B2B and B2C companies for ages so don't hesitate and implement them in your strategy now.
4. Organize Events
Put a face to the name of the client by organizing some local events. It will help to keep your brand at the top of mind for your customers. Actually, 84% of consumers repurchase the product promoted at the event, after their first purchase (EventTrack Study).
5. Create Case Studies
Case studies are helpful to get more clients interested in your company since they provide a measurable proof of your company's work. Research shows that 73% of buyers used case studies in B2B purchasing decisions so don't hesitate and start using your customer success stories to boost your B2B sales.
This is a shortened article. Read the full version on tenfold.com