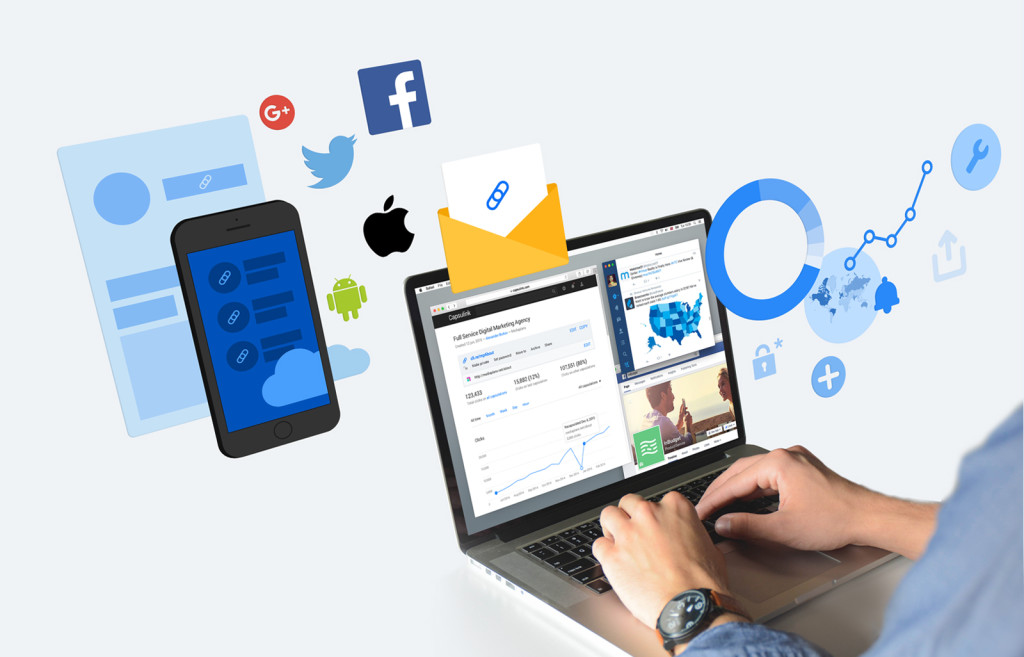 You have a new blog post, and you're ready to publish it. You need the link. Capsulink creates the link for you, one with superior functionality that shows you the feedback to find, control, and grow your traffic. You also need the plan for the link.
Planning your link distribution strategy is important and time well spent. So here are three important steps for your digital campaign:
1. Sharpen Your Tools
Your list of places to promote your blog should be organized and up to date. You should know how to approach each community and resource on your list.
2. Make Your Message Count
Invest a bit of time into crafting the right message. A banner ad on Facebook should grab someone's attention. An email should have an enticing subject line.
3. Make The Links Count
Link your content the right way with Capsulink, and you only have to do it once. Your capsules count your visitors for you, so you can see if your Google AdSense ads or your email marketing is bringing you more visitors.