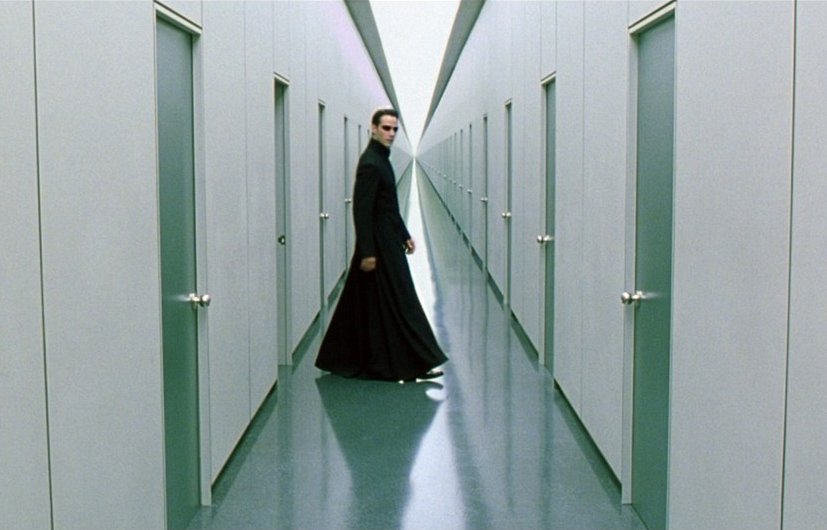 Product marketing is demanding, fast-moving, and constantly evolving. Choosing the right strategy can be as challenging as choosing the right door to enter. Here are six tips to make the best decisions:
Know your audience
you have to know who you're selling to if you're going to have a successful marketing campaign.
Know your toolbox
The analytics industry has exploded with helpful tools, apps, and plug-ins. Figure out what works best for you.
Stay creative
Think outside the box for new ways to market your product. No one is making a splash in 2016 using tried-and-true methods.
Start the conversation
Create content that encourages user interaction and conversation. Get people talking about your product or your brand.
Be social
Stay on top of social media platforms like Twitter, Instagram, and Snapchat so that you're always aware of the latest trends.
Plan smart and move fast
The marketplace changes hour-by-hour and minute-by-minute. Spend too much time idling and you could be left behind.