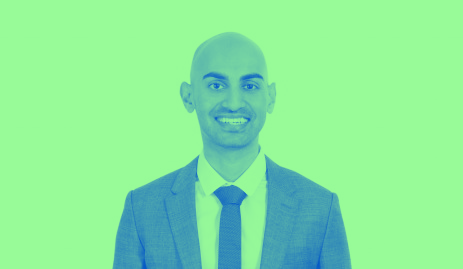 Digital marketing is a field where something new comes up every day. If you want to keep being updated, stay relevant with the new marketing tactics and strategies and keep on top of the trending topics, following experienced industry experts is a must. Read further to get to know one of them.
Neil Patel is considered a pioneer of social media marketing and one of the best writers, bloggers, and tech entrepreneurs of his generation. He is the co-founder of KISSmetrics, Crazy Egg, and ACS and has consulted for some of the biggest companies on Earth, including Google, NBC, and eBay. He was recognized as a top 100 entrepreneur under the age of 30 by President Obama and a top 100 entrepreneur under the age of 35 by the United Nations.
The Success Story
As a teenager, Neil was going door to door selling vacuum cleaners. Later, realizing his entrepreneurial skills, he started his own job board called Advice Monkey. It was then when he learned that you have to market a site for it to be successful. When several marketing firms didn't fulfill his expectations, Neil decided to learn Internet marketing himself. It became clear that online marketing is a profitable field and Neil created a startup company Crazy Egg that gained immediate interest from Fortune 1,000 companies and hit the 100,000-user milestone in 2013. In 2008, Neil started a company called KISSmetrics and raised millions of dollars to help expand the growth of the business. 
Powerful Advice 
For a successful marketing strategy, Neil advises:
"ensure that your content is creative, trendy, and edgy…the types of content that typically work best are lists, how-to's, guides, tips, insider news, and topics and headlines that rock and shock."