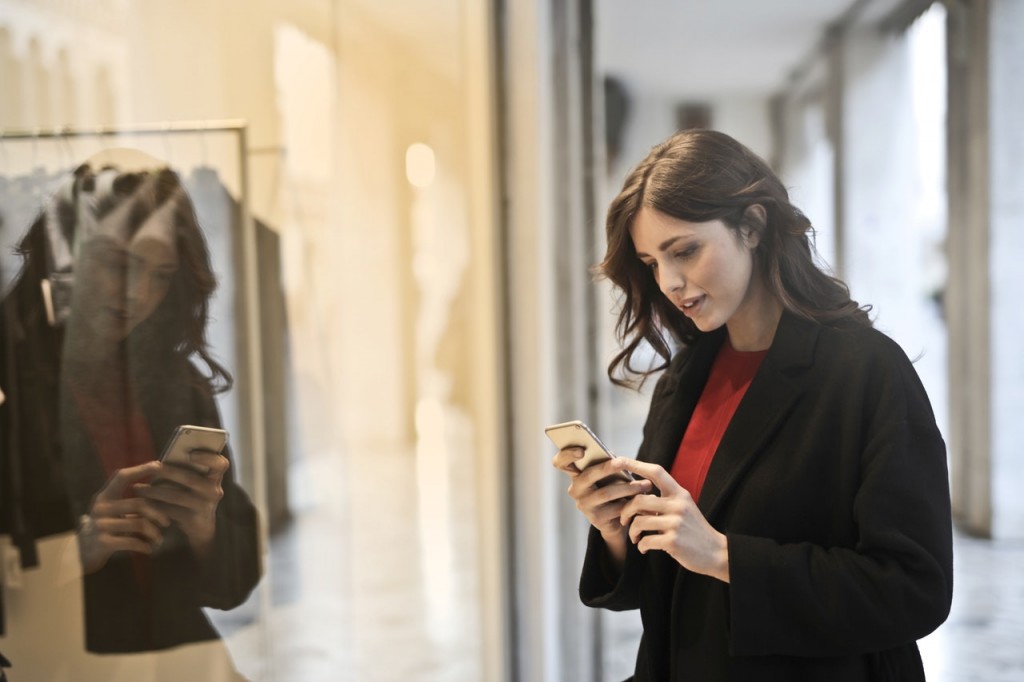 Location-based advertising is on its rise. In fact, location-based mobile ad spend is expected to hit $32.4 billion in 2021. This is a great opportunity for marketers to personalize their content and reach their target audience in their current location in real time. Here are the main reasons you should invest in location-based advertising too.
1. High Personalisation
Various studies have proven that personalized messages increase engagement more effectively than generic ones. Thus, by personalizing ads according to your customer's location, you can send them highly relevant messages that will lead to higher engagement with your brand.
2. Precise Timing
What can be a better time to be informed about a sale than the moment you are walking by the actual shop. With location-based ads you can easily approach your audience in the exact moment when it's ready to buy, thus increasing your sales.
3. Hyper-locality
Nielsen report reveals that 70% of purchase decisions are made while shopping and being in the stores. Location-based advertising allows you to adapt to the way people are moving through their cities with a great precision. Thus, you can reach them in a location that is more likely to increase their interest and readiness to act.
4. Opportunity To Reach High-Value Customers
With location-based ads, your chances of attracting high-value customers increase considerably. No longer you have to spend your ad money on people who are not interested in your products. The location-based approach provides that you invest in approaching people who will pay you more and will help you amplify the growth of your business.