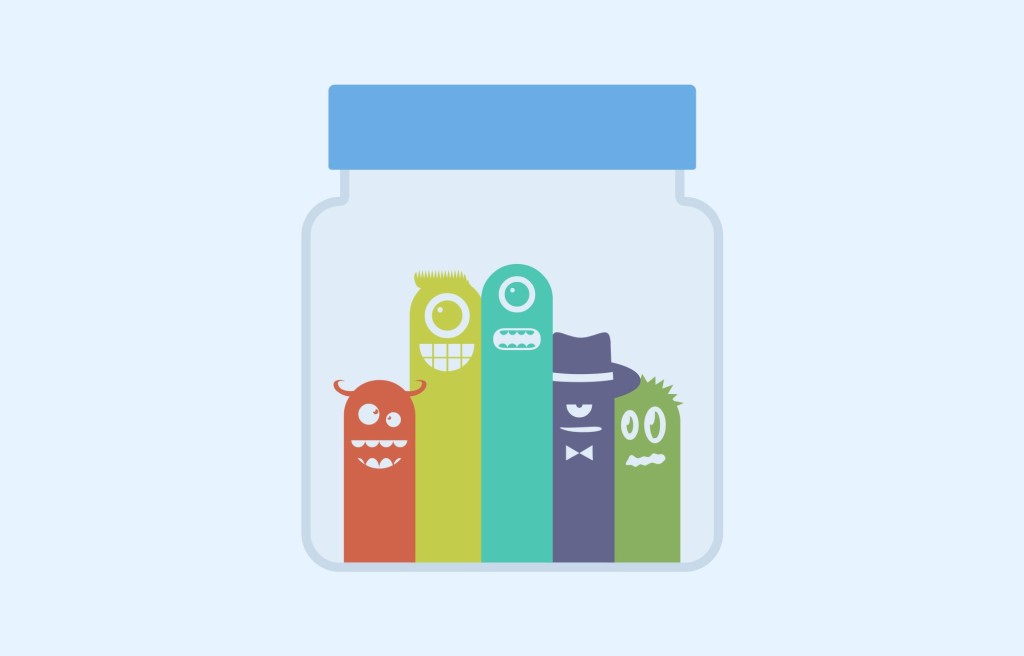 Fighting annoying spam advertisements, malware, and other harmful links is a constant cat-and-mouse battle for online retailers and other popular websites. Each time a solution is found to stop the spread of unwanted spam, it seems that a new method of irritation is created!
To provide the best possible solutions for our users, we work constantly to fight spam. Using a fast and simple reporting system and a black list for irritating or dangerous sites, we keep our users protected from all types of spam and malware.
Our goal is always the same: deliver users to the site they meant to visit. By fighting spam in addition to our link capsules, we ensure that you get where you need to go!