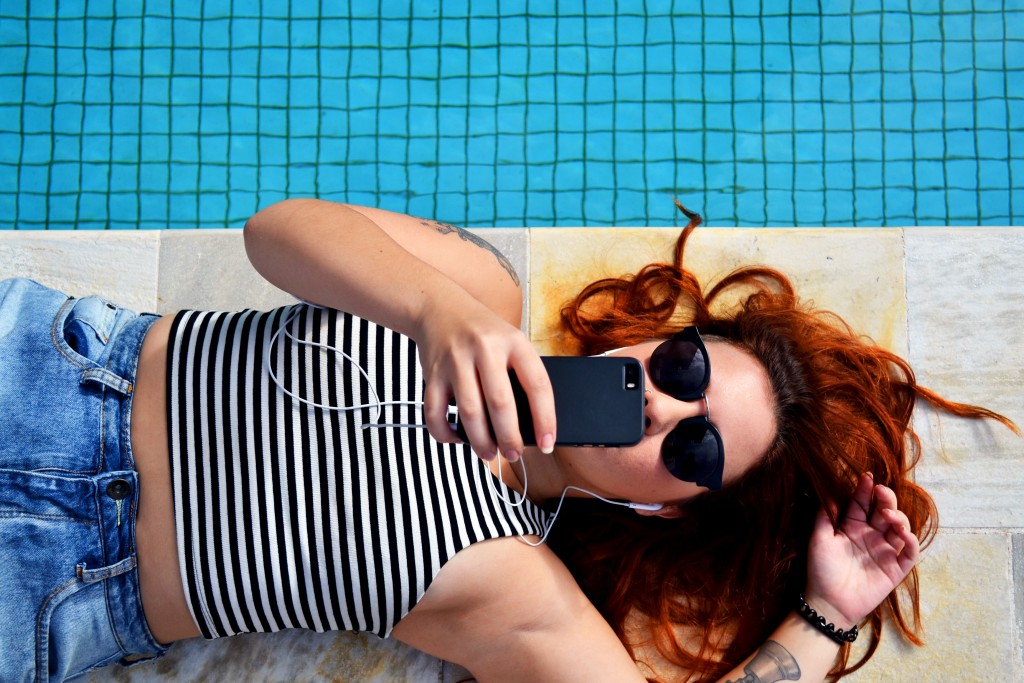 In today's world customers are expecting personal and engaging experiences from brands. Thus, traditional advertising no longer works and it's necessary to explore new tactics to provide value to customers and boost your marketing results. Interactive content is a great way to do it. Here are 7 formats of interactive content that will help you succeed.
1. PDFs
As customer's attention span is getting shorter, brands must captivate the readers immediately. Thus, it's useful to add interactive and multimedia elements to your PDFs, e-books, and whitepapers. Such elements can be videos, or checkboxes that lead to a higher engagement rate. Check the example from xAd's interactive ebook that educates about possibilities of location marketing.
2. Infographics
The competition is becoming harsher and if you want to stand out from the crowd your infographics must be interactive. You can achieve that by allowing users to click and reveal more information or by adding scrolling effects. This Geek's Guide to London infographic is a great example.
3. Videos
The demand for video content is increasing, but if you want to create highly successful videos, you must go the extra mile. Add some interactive features to your videos, such as buttons or opt-in forms that will improve user experience. Check out the touchable John Varvatos Star U.S.A. video to get inspired.
4. Calculators
Calculators are great if you want to give your customers possibility to evaluate different solutions, compare and estimate costs or measure benefits of your product or service. A great example is Eneco Netherlands calculator developed with a tool Survey Anyplace.
5. E-mails
E-mails are still a very successful online marketing technique. If you add some interactive elements to your e-mails, they will become a powerful marketing tool. Explore such options like menus, sliders, rotating banners etc. to improve the success of your e-mail campaigns. Here's how an E-mail Developer Mark Robbins pictures an email message checkout.
6. Tests and quizzes
Tests and quizzes help to keep your audience hooked and can be helpful to make your content go viral. For instance, The New York Times used an interactive quiz to turn an article Places to Go 2017 into an interactive experience. Many businesses are now using the power of Buzzfeed quizzes to engage their audience and generate thousands of leads and sales.
7. Websites
Adding interactivity to your website can significantly improve your visitor's experience. Try out audio or video media, sliding interactions, or scroll events to increase engagement. Take an example from Borjomi Mineral Water that created The World's Deepest Website.