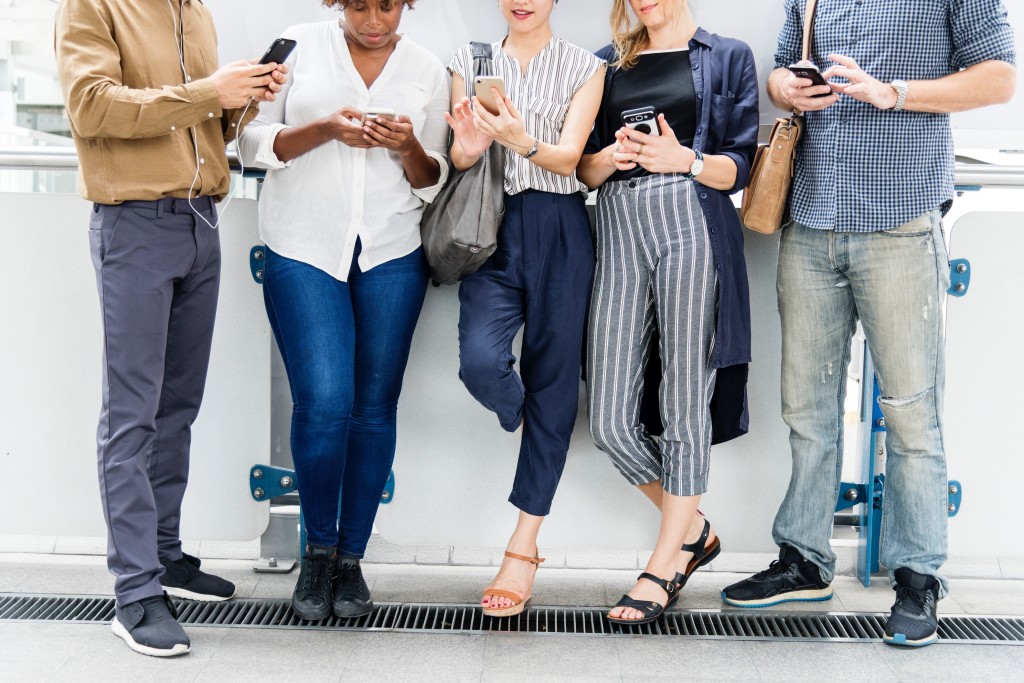 Artificial Intelligence has been around for a while, but not all understand the benefits it offers. Marketers that use AI content marketing appear to come up with more successful content yet spend less time on creating it. If you want to learn more about it, here are the ways AI can facilitate your content marketing:
Provide 24/7 Customer Service
When real-time content is on a rise, interactivity is a must. It's one of the best ways to build trust and provide the now expected level of service. AI chatbots have got you covered. Their ability to learn from each conversation will ensure ever-improving customer service for your website.
Create Reports
Artificial Intelligence has gone a long way, however, it works best with some kind of input. Graphs, data and its developments can be easily turned into a report that seems like one written by a person.
Do SEO For You
When you know the keywords you want to target with your post, AI will provide you with other keywords for your post and suggest phrases to use. It will basically guide your writing to best reach the audience you are looking for.
Predict Content Performance
Predictive intelligence benefits marketers by providing information on what content works best with different audiences. AI analyzing previous experiences with similar content can predict what results are going to be achieved by said content. Now, knowing how content will perform, AI can work to improve your content to achieve better results.
Promote Your Content
Various AI tools are designed to keep your advertising costs low. They analyze your target audience and pick those who have previously shown higher interest in similar content to yours.