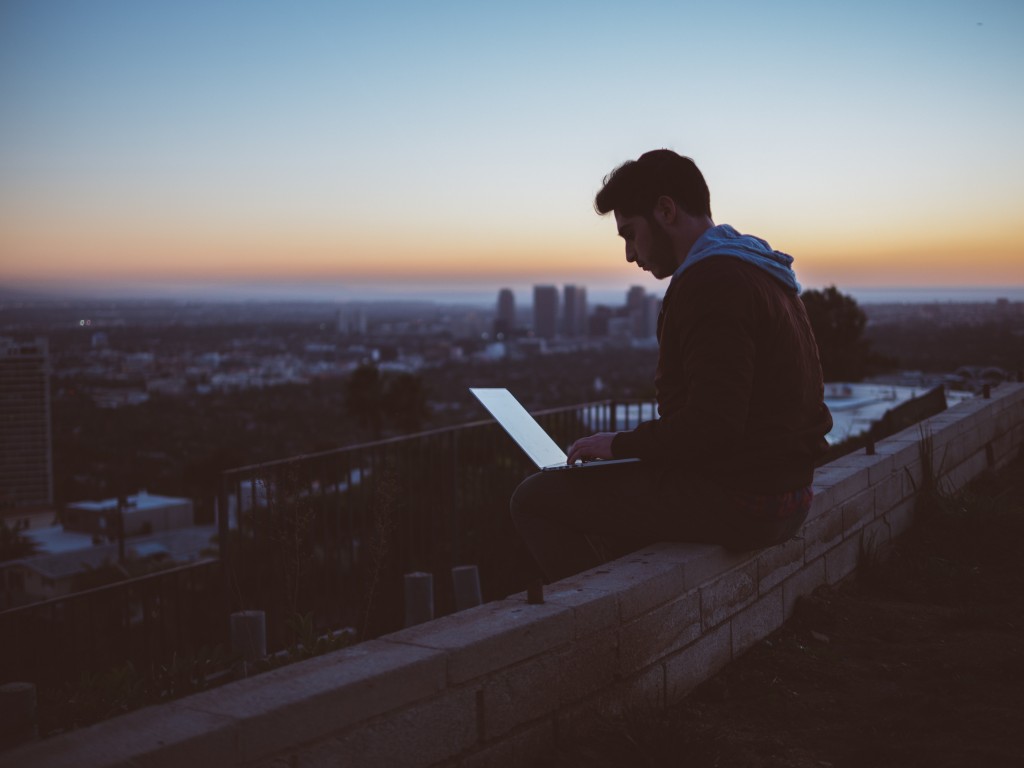 As the year 2017 enters its final phase, it's time to look ahead to the digital marketing trends of 2018. With the increasing amount of emerging technologies and platforms, this is the most exciting time for brands with a wide range of opportunities to connect with their customers. There are a few trends that we'll be hearing more and more about in 2018. Read further to get to know them!
1. Micro-Moments
People are making more and more on the spot decisions, therefore in 2018, we can expect a significant rise in micro-moments and mobile-first websites. Micro-moments occur when users turn to their mobile devices to learn, do, discover, watch or buy something. Therefore, brands have to address their customer needs in the moment they arise. Some ways to do it effectively include geo-targeting, location-based marketing, and local search ads.
2. Influencers
The past year has been a year of micro-influencers, however, 2018 is expected to be a year of integration influencing. This means that brands will carry out integrated influencer marketing strategies gathering together mega-influencers, macro-influencers, and micro-influencers. There will be an increasing trend of word-of-mouth strategies that implement loyalty, advocacy and referral programmes.
3. Chatbots
In 2018, chatbots will have an essential role when it comes to communicating with customers. Chatbots are providing new and highly effective ways to deal with customer service. And, according to Business Insider, 80% of companies plan to integrate chatbots into their strategy by 2020.
4. Visual Search
The visual search engine Google Lens will change the way users search for information. For instance, users will be able to acquire information about a restaurant, just by simply pointing their smartphone at it. For marketers, visual search offers many opportunities to provide their audiences with relevant information in the real world.
5. Video Advertising
The demand for video is rapidly increasing and 52% of marketing professionals admit that video is a type of content with the best ROI. In 2017, Facebook even invested in 6-second ads to provide consumers with faster messages. It's noticeable that people are viewing more videos on a wider range of devices than ever so in 2018 video advertising will be a crucial part of any successful brand's digital strategy.
6. Personalised Experiences
The trend towards personalization has been growing. Because of the massive exposure to advertising, nowadays people only engage with differentiated advertising. Therefore, 2018 is the year brands should finally focus on personalized websites and landing pages (e.g. by sending traffic from a Twitter campaign to one specific landing page and the traffic from a Facebook campaign to another landing page).