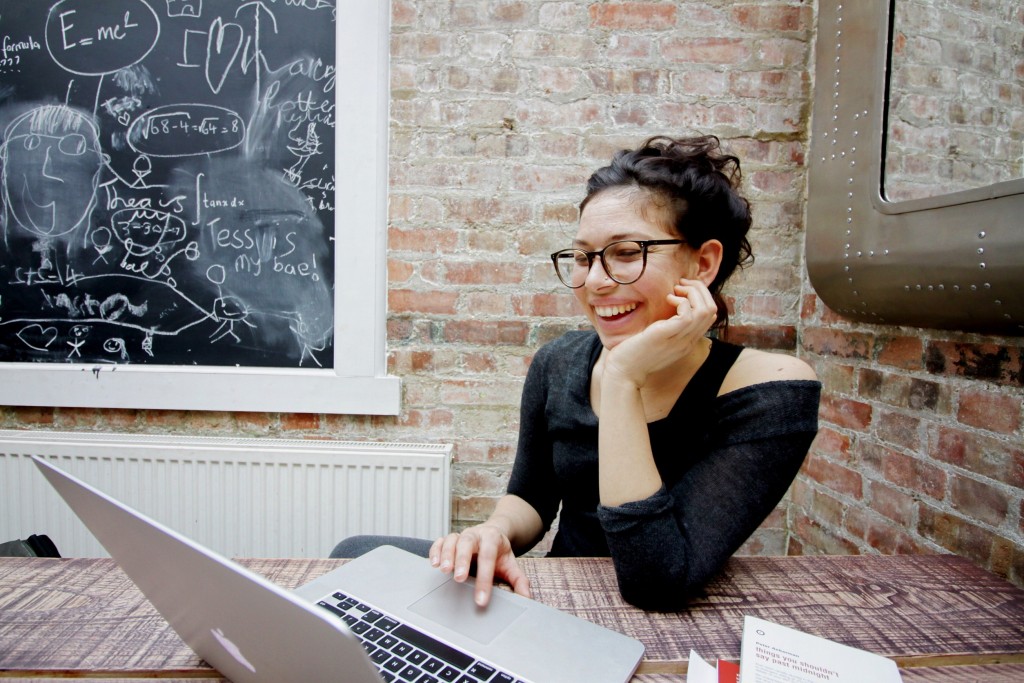 Facebook's Advanced Matching Pixel has become a digital marketing trend. It is an innovative up-to-date tool that is designed to provide advertisers with a convenient way to leverage their customer data, track more conversions and build an audience for future marketing activities. Here is a concise list of 4 major benefits it brings to the table.
1. Comprehensive Numbers
Users that are not logged in or users with disabled cookies are still tracked and included in the statistics.
2. Cross-Device Measurement
Artificial intelligence has gone so far, that even users that click the ad, but then switch to a different device that is not logged on Facebook will be accounted for in order to provide more accurate measurement.
3. Custom Audiences and Improved Conversion Analysis
You can now pick the audience you want to remarket to based on people that have interacted with your website as Advanced Matching Pixel now matches those visitors to people on Facebook, hence increases your audience size.
4. Sales Boost
You can set up an automatic bidding to target people who are most likely to do the desired action based on their behaviour.
Numbers talk for themselves. During the testing phase of the system, advertisers saw an average of 8% increase in matched purchases while one of the world's largest meal-kit companies saw a 27% increase in attributed conversions according to statistics provided by Facebook. If you are wondering where to sign up for this, you can find a step-by-step guide on how to set up the Advanced Matching Pixel on the Facebook page.