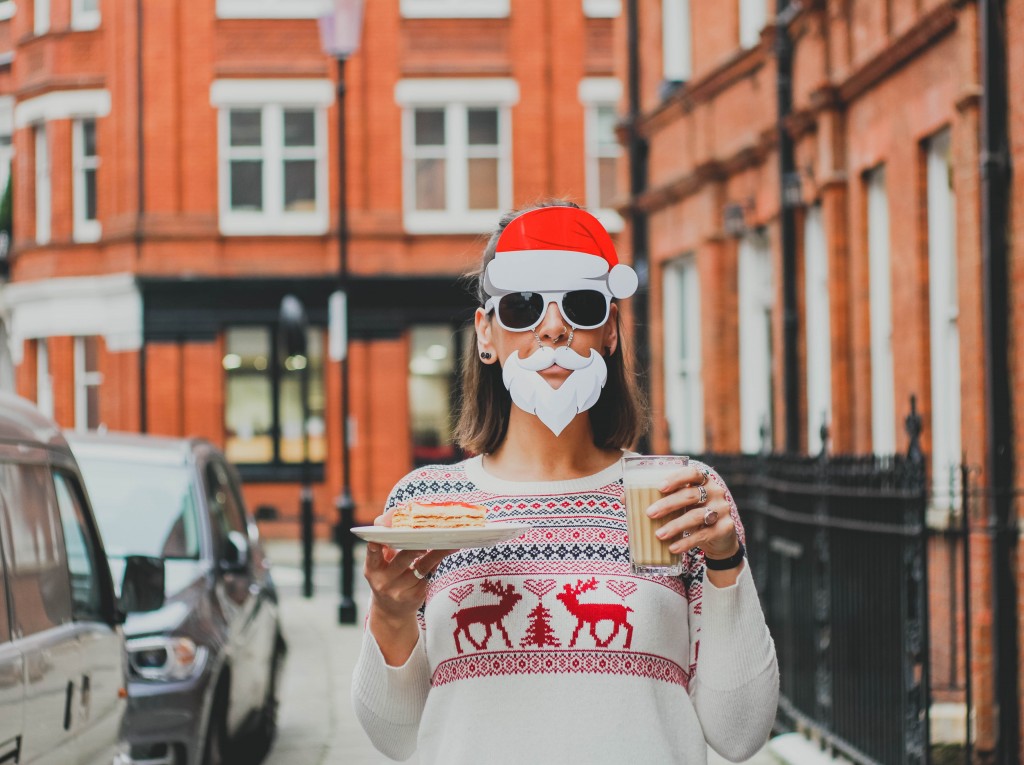 There are less than two weeks remaining until Christmas, so it's time to plan your final marketing strategies for the holiday season. This time of the year creates a very competitive atmosphere, especially in those final weeks before Christmas Day. To help you succeed, we've prepared a list of digital marketing tips that will make your holiday marketing count.
1. Invest Your Time In Keyword & Trend Research
Although the relationship between keywords and Google's algorithm is quite complex, keywords are still important in SEO. So make sure you use Google AdWords and other online tools to find the best keywords for the season. In addition, spend some time looking at current trends – specific search terms and phrases peak at Christmas so use Google Trends to find them out. However, remember that high-quality content will maximise your results so always make sure you provide value for your readers.
2. Update The Old Content
Check which pages of your website were ranking well last Christmas. This will show you where the improvements are necessary and what you can do better this year. If you have an older seasonal article which is still ranking high, explore the ranking factors and implement those to other new pieces of content on your site.
3. Don't Forget About Mobile
A fast loading mobile page is hugely important since an increasing number of people spend their time on smartphones and more than 50% of searchers admit they will abandon a page if it loads longer than 3 seconds. Therefore, the quicker the loading time, the better user experience you can provide. And this is especially important during the Christmas season when more and more gift browsing and holiday shopping is done on mobile devices as well.
4. Engage With Your Last Year's Customers
People tend to build habits. So there's a good chance that your last year's customers would be willing to return to you this year too. Thus, reach out to them through email marketing or Facebook campaign. Let them know you haven't forgotten about them and make sure you show off your new products and offer them a special deal they cannot refuse.
5. Christmas-Up Your Social Media
Statistics show that during the holidays there are more posts, shares, and comments on Facebook than any other time of the year. Moreover, Crowdtap states that ~ 64% of shoppers use social media to find purchase inspiration. In fact, Facebook influences gift purchases at the highest rate of 59%. This makes it one of the best times to reach your audience and promote your offers through social media.
6. Create Side Projects
Christmas-themed side projects can be a great way for your brand to stand out from the crowd. Create engaging games, interactive content and engaging projects. Check out the Santa Tracker and Greestmas Greeting projects for inspiration!