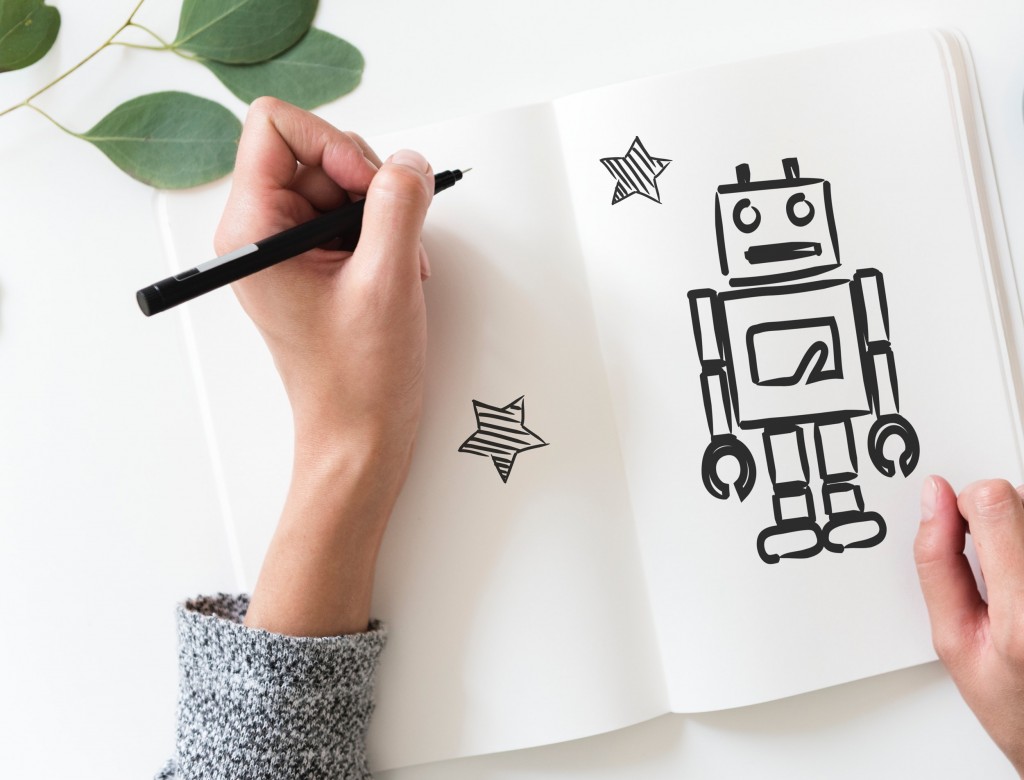 Artificial Intelligence has been a hot topic for a while and people have speculated about its practicality, safety and further development. So much talk that its active use could have easily slipped by our noses without us noticing, but here it is – being used on daily basis in marketing!
Artificial intelligence marketing employs advanced customer data analysis and machine learning to improve ad campaigns and their effectiveness, hence increasing ROI. The best part about it – it does not require any additional effort from the marketer.
1. Improved Search
Over the last decade, the search engines have improved tremendously. If 10 years ago you had to know the exact name of the company or a product you were looking for, now you can search for ''This is Sparta'' and you will find everything that is related to the phrase. From the breakdown of the meme, the movie trailer, IMDb page and, if you are feeling really passionate, link #7 on the list is a ''This is Sparta'' meme fan club on Facebook!
2. Advanced Recommendations
Amazon knows what books you'd love and what flavour Mountain Dew would go well with the variety Doritos pack you just ordered, while Spotify keeps throwing unknown songs at you which (surprise, surprise) you actually enjoy is without a doubt a proof that AI is already employed in marketing.
3. Programmatic Advertising
Buying campaigns on Google Ads, Facebook or Twitter? Then you have already dealt with programmatic advertising. It connects advertisers to publishers and uses AI to allow real-time bidding on ad inventory that is being bought and sold through an automated process.
4. Campaign Forecasting
Business intelligence and predicting is now a whole industry that is being led by companies like Rapidminer, Birst, Sisense and others that specialize in gathering and collecting data to be analyzed by the AI. The analysis and learning from previous examples would require endless hours of manpower, while AI can perform the same task in an efficient and effective way while keeping the failure rate at a minimum.
5. Speech Recognition
For the last couple of years, viable speech recognition and chat interfaces have been developed and released to the public that is changing the ways customers can browse store inventory, look for options of a given product and even finalize the order. The most popular products and the boldest of the examples would be Amazon Echo and Facebook messenger that has made purchasing a whole lot simpler.
6. Smarter Ads
AI being able to slide into keyword searches, social profiles, behavioural patterns and other manual input data, the ads become more effective – being shown to the right people, in the right times.
Companies employ AI in their marketing campaigns and day-to-day marketing activities, that's a fact. Should you hop the AI train or wait for the market to mature and become a benchmark? It all depends on the market you operate in, your business and the difficulty of introducing AI in your activities. Definitely worth the thought!