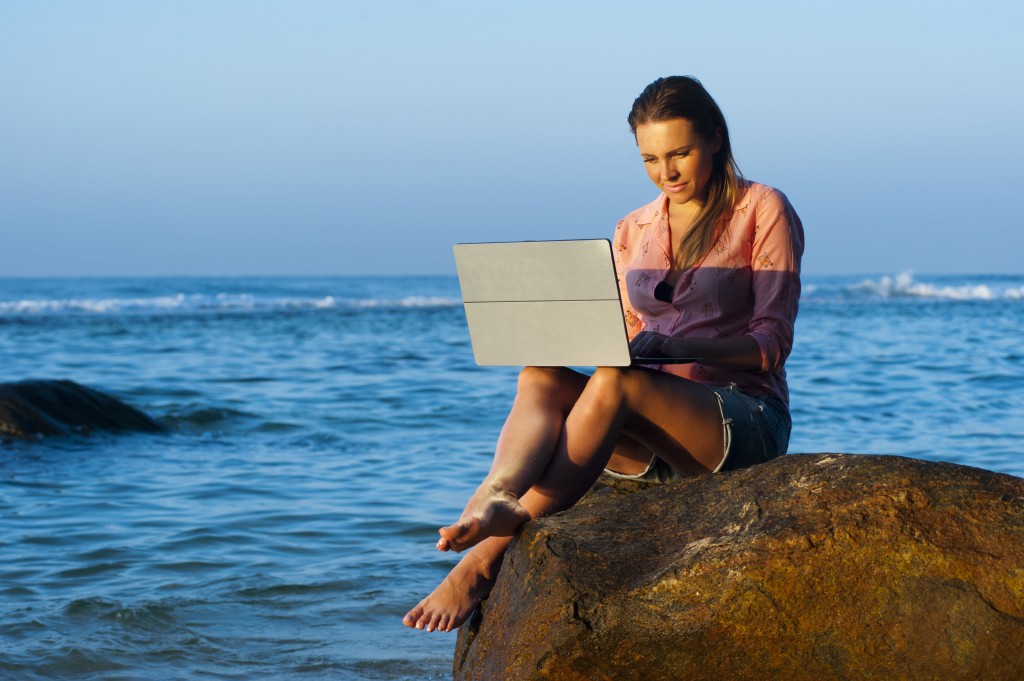 As technology advances and design trends evolve, marketers have to reflect these changes in the brand's website design to ensure a strong online presence. Current fashion, product releases, events and consumer demand ask for ongoing updates to make your site fresher and more engaging. These 5 steps will help you to create a more successful website than ever before.
1. Shorten The Content
People's attention spans online are getting shorter. Only 16% of users read the online content word-for-word. Create a more scannable Web content and it will make it easier for your potential customers to engage with your business. Try reducing lines of copy and create an easy-to-read content by using bullet points, lists, and subheadings.
2. Ensure Simple Navigation 
Users spend around 71% of their time on mobile devices. That means that they expect to receive information in the speed of light. What you want to do here is to shorten your visitor's journey. Make things simple and keep navigation to 5 items or less. Easy navigation and fast load time will ensure your visitor's satisfaction.
3. Use Video Backgrounds 
Lack of video on your website can negatively influence the conversion rates. Data shows that viewers retain 95% of a message when they watch it in a video compared to 10% when reading it in a text. To follow the latest trends, try out using videos and animations as web page backgrounds. It will create a more interactive, dynamic and immersive web browsing experience for your customers.
4. Make It More Lively With GIFs
With Giphy reaching 200 million daily active users and around 250 million monthly active users, GIFs are more popular than ever. They are fun, easy and can be helpful to tell your brand's story in a unique way. As they are becoming more and more sophisticated, GIFs are placed on websites too. They have proven to be effective design elements that inject life into your website and are easy to share on social media.
5. Keep Your Storytelling Authentic
Authenticity has been identified as one of the top qualities that would attract customers to a brand. Think about what stories your brand wants to tell and create an authentic and immersive narrative on your website. It will help you to connect with your customers on a more engaging and personal level. Don't forget to pair storytelling with powerful images and videos.