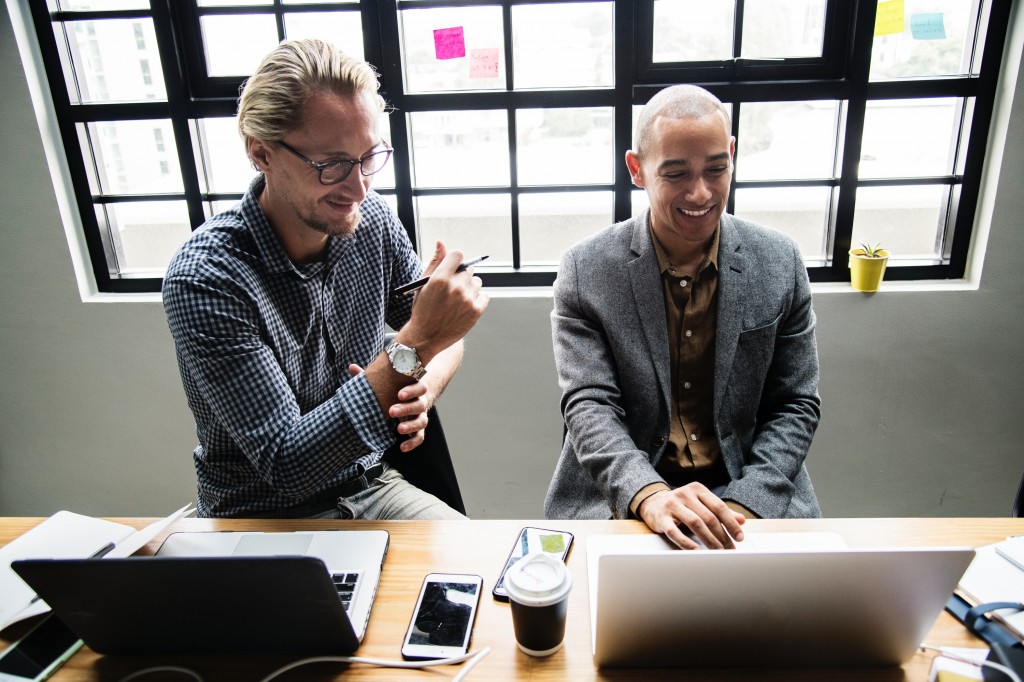 Online advertising is one of the most powerful tools that a midsize company has at their disposal to acquire new customers. Online advertising can be relatively cheap, however, it must be driving the right kind of customers such that the cost of growth is worth it. To properly allocate marketing budget, stakeholders must understand their Return on Advertising Spend, or ROAS.
1. What is ROAS?
ROAS is the revenue a company makes from a particular ad divided by the amount that the company spent on that ad. For example, if a company spends $1,000 on an ad and makes $2,000 from the new customers that the ad brings in, the ROAS for that particular ad is $2,000 / $1,000 = 2. For every $1 spent on the ad, the company makes $2.
2. What Should Be The Target ROAS?
If the ROAS for an ad is over 1, you have broken even and the ad is generating more money than it costs. It is up to the marketing analysts and stakeholders to decide how much of a return is worth the cost.
3. Why is ROAS an Important Measurement?
Keeping track of both growth and cost of growth is particularly important for a small and medium-sized business that cannot afford to waste money on online ad campaigns that end up costing the company more money than they generate.
4. How is ROAS Measured?
Measuring ROAS depends on keeping track of the particular ad that a customer was acquired through, and how much revenue that customer generates. Most marketing teams are given a budget and operate within their own vendor's data tools, with Google Adwords and its associated Analytics Portal being a prominently used tool.